Climate change is all over the news
Yet there are people who still live without loos
Clean water, clean air and good health
Should be considered the ultimate wealth
For all, not the privileged few.


If you're like me, you are aware of many of the current issues around us. But you're not sure how you can change your footprint, and you're certainly not convinced governments or big industry do either.
I like to help make a change.
I'm honoured and humbled to have been selected as one of 100 women on the fourth cohort of Homeward Bound's program running in 2019.
The groundbreaking leadership program aims to build a collaboration of 1000 women over ten years to
Advocate for more women in to STEM
Challenge the current leadership style to switch to being more collaborative
Impact policy and decisions made for the stewardship of the planet
Why me?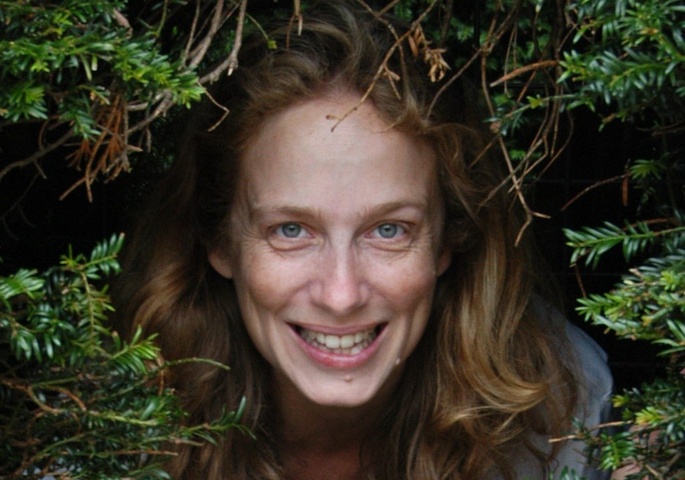 I'm an engineer and I've spent 20+ years working in industry and I'm convinced changes can be made that will change the way we think, live and work, but without turning the lights off. The challenge of our time is to raise the quality of living for everyone but to learn to do it sustainably.
Here are links to two podcasts I've recorded that tell you more about me, the program, and how we can solve this really complex problem of our time:
A recording with Jeff Weigh of Perfect Imbalance on work life balance, leadership and why we need more diversity in STEM. Podcast and Blog.
A recording with an old friend and ex SLB colleague, Sean McCoy of Come to the Table podcasts on the energy transition, eating beef, and being a female in the oil industry.
The recent IPCC report estimated we have 12 years to half our CO2 emissions.
It's time to do something. We can all do something.
I want to use my experience to help drive this change. More women and diverse thinking in STEM, more end-end systems decisions, and better long term decisions for the planet.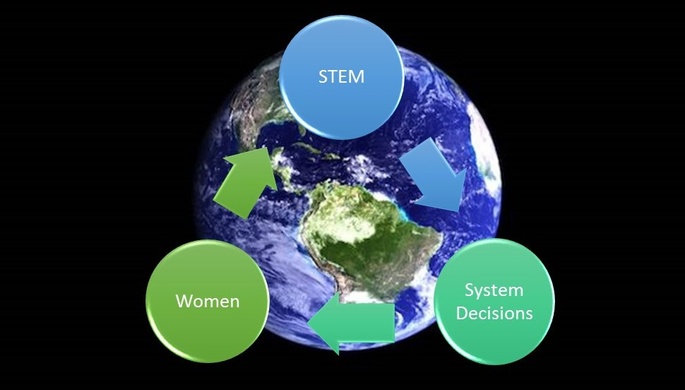 But just little ol' me will find it hard to effect change. So that's where Homeward Bound comes in.
Why Women? STEM? Leadership?
And where do Penguins come into this?
Did you know that:
Women graduating from STEM subjects in the UK is stuck at around 25%
Women make up less than 25% of board rooms.
Female chief execs are at about 9%. Chief execs are more likely to be called John than they are to be female.
Add to that the increased issue of the sustainability of our planet and that leadership seems to be gridlocked into inaction. Trust in leaders is at an all time low, yet there is an increasing need for us to act to keep climate change to 1.5 deg increase.
So the Homeward Bound program was born. Over ten years, the aim is to build a global collaboration of 1,000 women with scientific backgrounds. They will be visible, collaborative, networked and impacting the decisions made in many quarters for the greater good. The base of 1000 will be a platform upon which we can all stand and be supported to effect change.
I'm honoured and amazed to have been selected along with 99 other women for the HB#4 cohort! I'm super excited to be challenged out of my comfort zone and start being a part of driving change. The group is made up of amazing women that I feel honoured to be part of:
Homeward Bound 2019 Participants
33 Nationalities.
25 STEM disciplines.
---
Here's what we're doing about it
Leadership style needs to change, and switch to a more collaborative longer term focus.
Technology impacts everything around us, and industry potentially has the most potential for change. Concurrent design needs to expand to incorporate total product lifecycle consideration.
Scorecards and KPIs used in measuring performance need to include wider elements including environmental and sustainability metrics. Longer term decisions considering more factors can then be made. This isn't easy and requires hard decisions and trade offs to be made.
Research clearly shows that when women are involved in decision-making processes, they are more likely to be successful and their effects last longer. By empowering women to get to leadership positions so that they can influence or become policy makers, HB can tackle climate change from the top down.
As an engineer who has worked in industry for more than 20 years I hope to be in a position to influence how we design and how we measure performance.
Why fundraise?
The program is a year long and will cover leadership, communication, collaboration and strategy. It's a remotely delivered course that culminates in a 3 week emersive program on board a ship in Antarctica.
All women. All STEM. By providing us with leadership and strategic skills, a sound understanding of the science, and a strong purposefully developed network, we will enhance our ability to impact policy and decision-making for a sustainable future.
The program is very generously supported but each of us is asked to fund around half the cost. Which is where I need your help to raise #15000.
Your contribution is an acknowledgement that this program will make a difference to inspire future leaders in climate science and strategy, and improve the representation of women at the decision table for science and policy.
This isn't just supporting me, but supporting the 1000 strong collaboration of Homeward Bound participants and their influence in the future.
Please see some of the ways I hope you can help me fundraise. If you can think of anything else, do get in touch!
Team UK & Ireland will also be looking for flights, Antarctic clothing, backpacks, boots, cameras and so on, so if you're able to help out, again, get in touch!
Why Antarctica?
Regions of Antarctica are showing the fastest responses to some of the global sustainability problems we currently face. Antarctica offers an unparalleled opportunity to observe first hand the influence of human activities on the environment and provide critical insights into the global-scale change required. This iconic environment has captured the imagination of leaders in the past and the expedition experience of the Antarctic component of the Homeward Bound program creates strong bonds between participants.
Here are a couple of recent articles that you might find interesting:
National Geographic Antarctica article
How-gender-roles-are-killing-penguins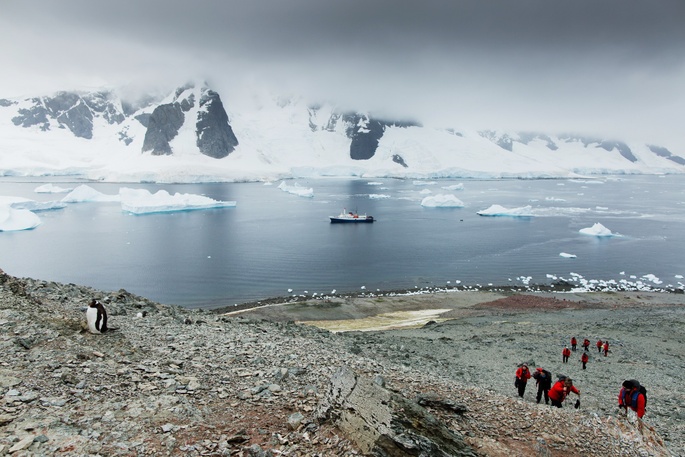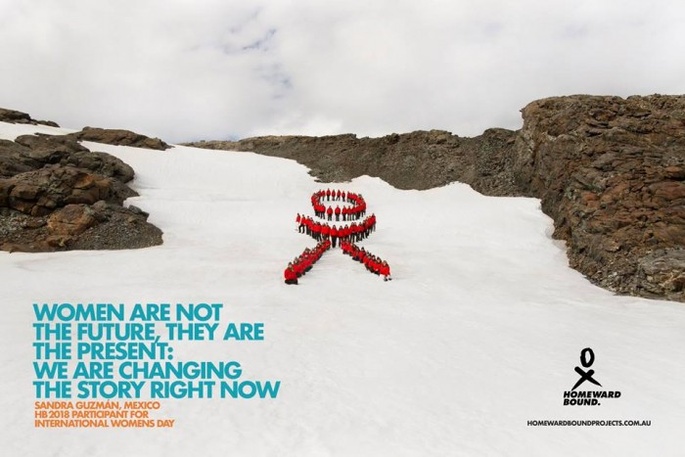 * photos used courtesy of Oli Samson HB2018
Follow lessons learnt from the program along with any hints & tips I come across for reducing your own personal footprint at
@karen_spenley