Thanks to you!
Last year 14 street kids in Gondar, Ethiopia arrived in their first home ever, thanks to all the financial support we have received from YOU over the last 2 years! They now have their own bed, they get 3 meals a day, they get new clothes, they can go to school and they can have fun with their step father, mother and big brother! The boys can start building their future and are of course very happy with their new situation. Check out our Facebook page for pictures and reports: www.facebook.com/stichtingembrace.org!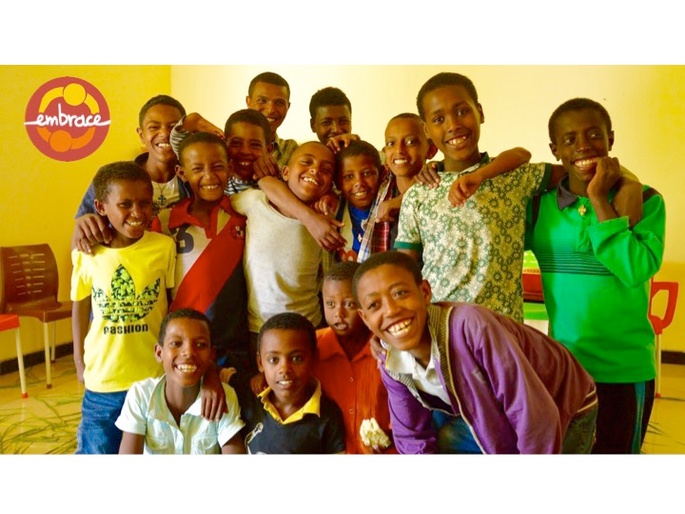 But it does not stop here...
The boys need your support until they reach the age of 18. That means that friends and ambassadors of Embrace Foundation will keep organising all kinds of events to raise money so they can go to university or learn a job and be independent one day!

And my father will walk 800km...
Indeed, this year my father, José Mortier, turned 74 and came with the idea to walk the Via Francigena from Rome to S. Maria di Leuca in the heel of Italy. On Tuesday 5 September he embarks on the trip of 800km and wants to finish it in 30 days. This is not his first big venture. Over the last years he hiked 3 times to Santiago di Compostella in Spain (once from the French/Spanish border, once from Southern Spain and once all the way from Belgium) and he also walked a famous route from Belgium all the way to Rome.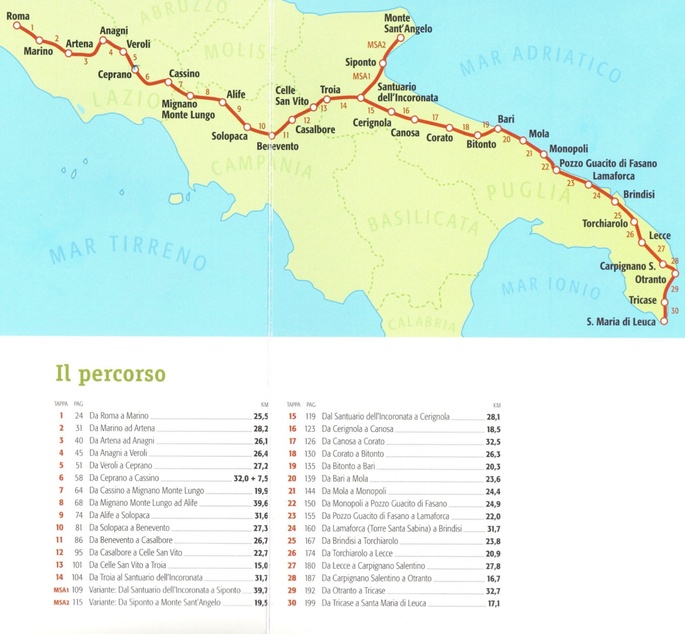 To give him some moral support we would like to raise 100 EUR per day so by the time he arrives at his end destination after 30 days, we would love to see the amount raised at 3,000 EUR!
Did you know that 3,000 EUR gives the 14 kids a happy life and education for 3 months?
Your help makes a big difference!
How can you help us achieving our goal? By giving us any amount of money because your support will go directly to the kids!
And remember, Embrace Foundation has an absolute minimum of operating costs so rest assured: your money will be used entirely for the future of the 14 boys!
And there is more!
If you want to master the art of giving and involving your family and friends: we have some really interesting sponsoring packages!
Our first package: if you donate 800 EUR, you get an exclusive 1/2 day sailing trip on the North Sea together with 4 friends/business relations! This package should be a no brainer for those entrepreneurs or group of friends amongst you who want to organise a management away day or just a fun afternoon away!
If you donate 300 EUR, you (and your partner) get a weekend stay in a boutique style apartment with exclusive views on one of the biggest dune reserves in Western Europe!
Finally, if you donate 80 EUR, you will receive the great book 'TWEAK IT! - Mindful Coaching Demystified', written by Wim Wuyts, CEO of WTS Global.