Update!
It is almost event time and we have a few last minute announcements!
We are almost at capacity so it should be a fun and enjoyable night. Additionally the weather forcast is looking favourable so keep those fingers and toes crossed.
We have attempted to cater for all dietry requirements and will have a platter avilable that will be both Gluten and Dairy Free.
The very talented Mosman Symphony Orchestra has donated two tickets to their Chistmas Concert.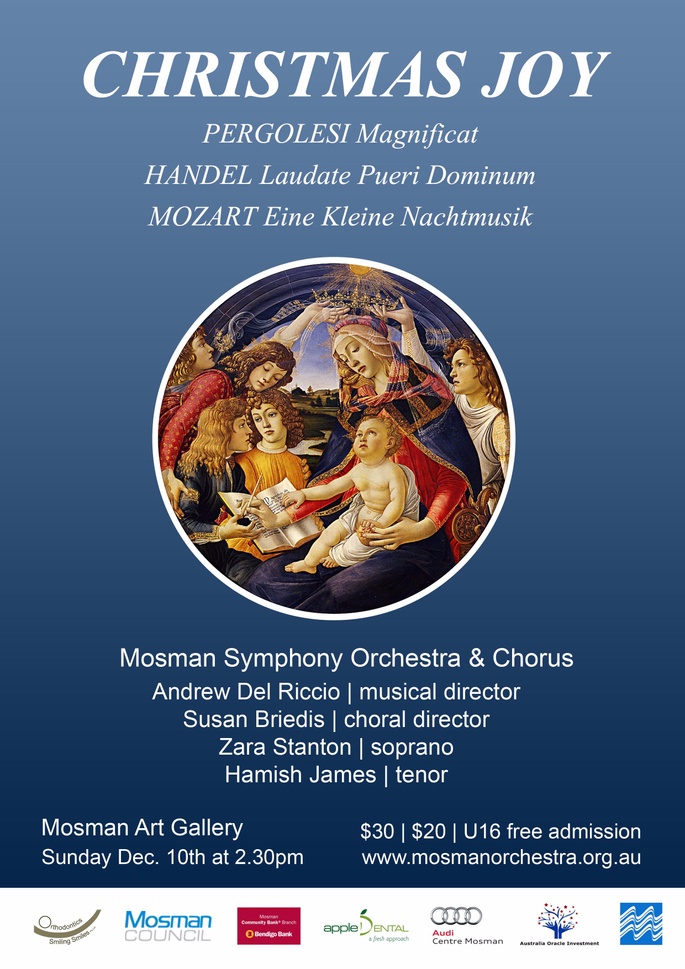 There are also a range of other surprises for Auction on the night that have not been posted here, so we hope you will find something you love!
Update!
Raffle Items confirmed: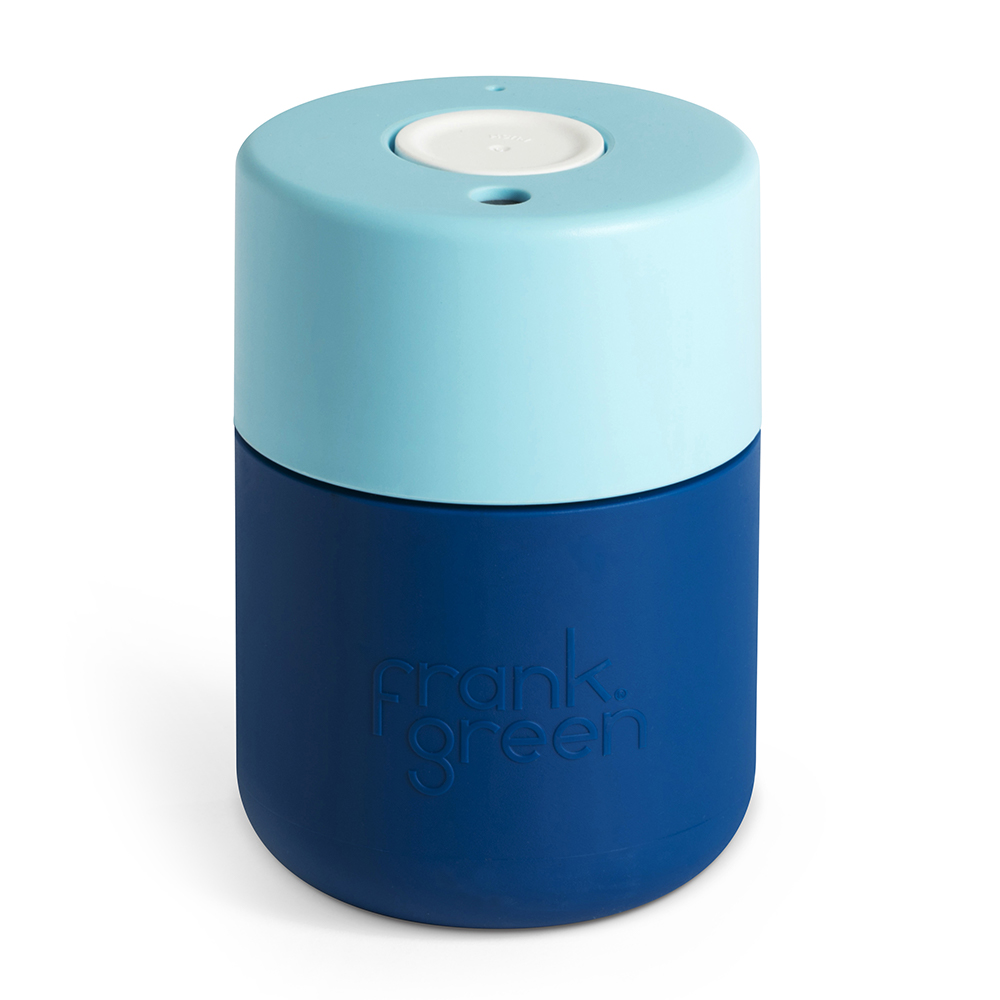 Frank Green Gift Pack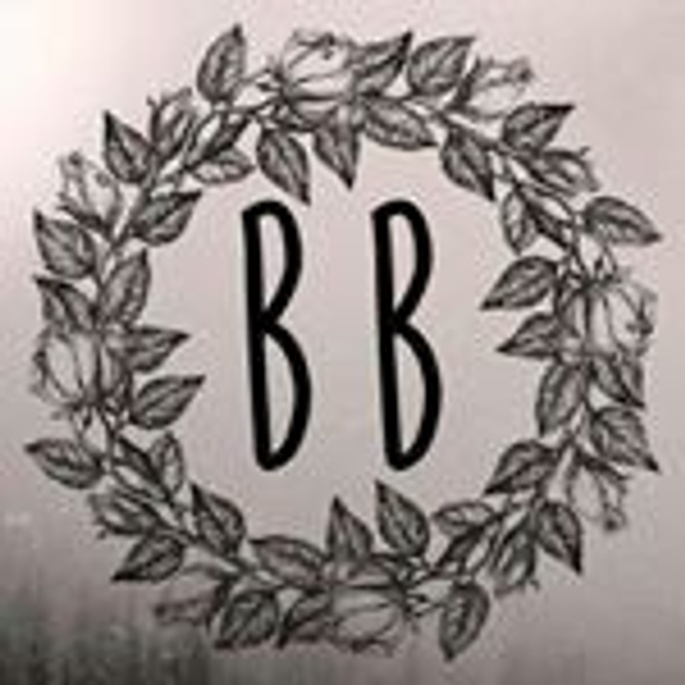 Soy candles from Bridie Boutiq
One years family Membership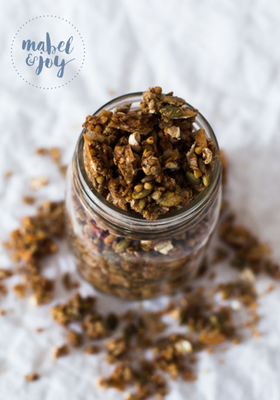 $100 Voucher for the addictive Mabel and Joy Muesli
Delicious chocolate packs from Alter Eco and Pana Chcolate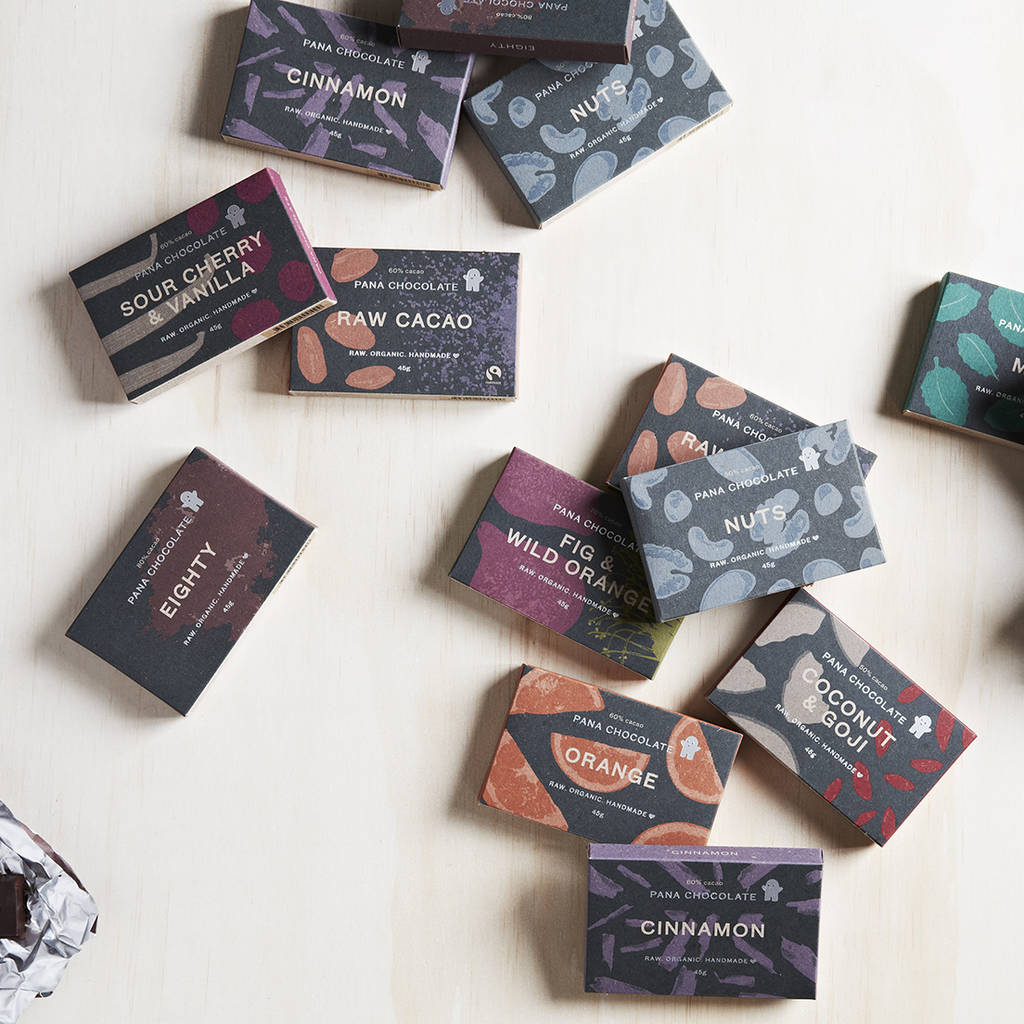 Skincare packs from Happy Skincare and Sukin Organics
Yoga Class Pass for the Living Room in Coogee

Update!
Auction Items:
We will have a selection of artwork from some very talented artists: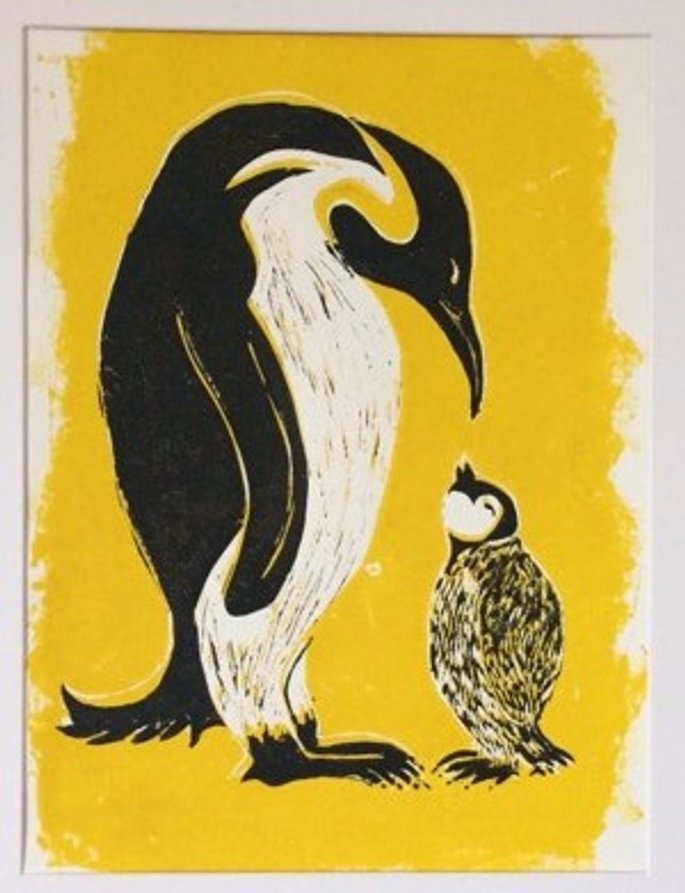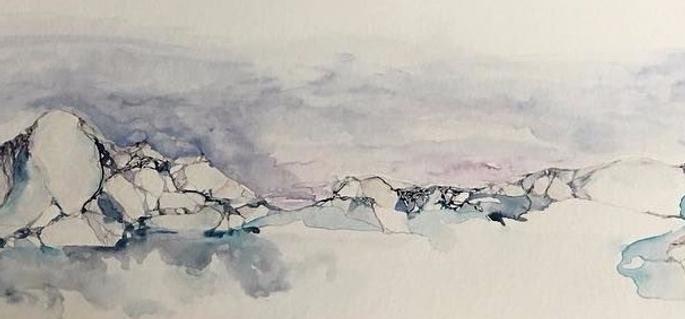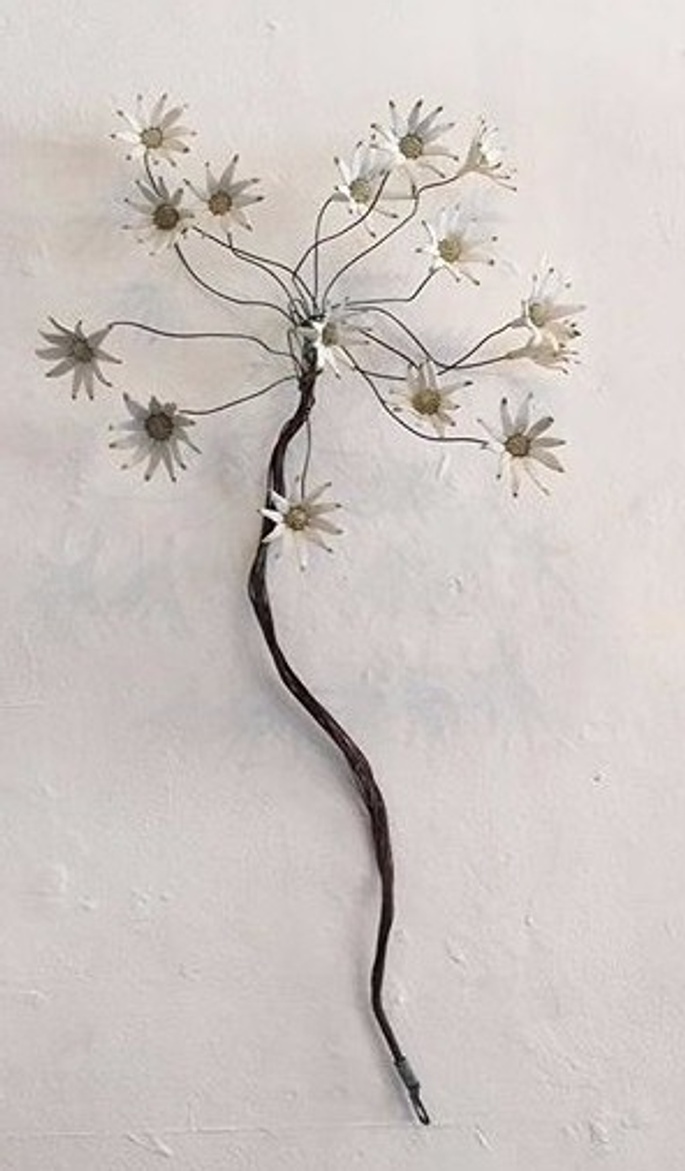 There will also be the opportunity to bid on two family photo packages kindly donated by Naomi Hamilton Photos: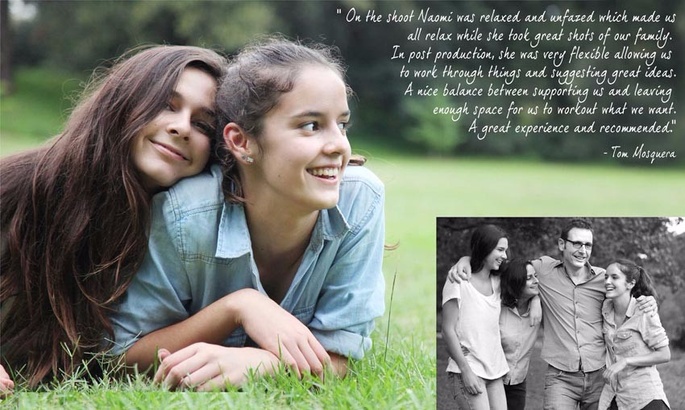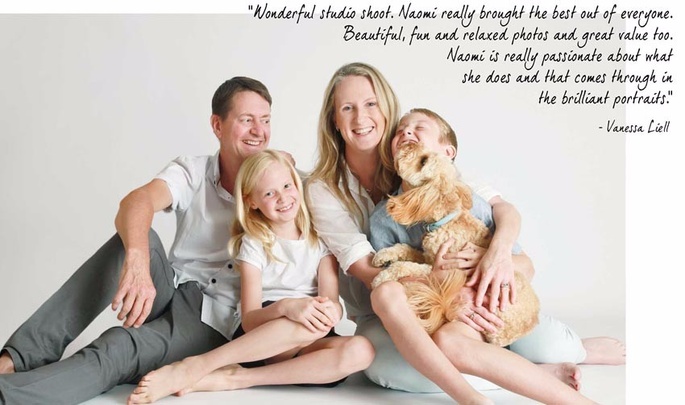 There will also be some brand new designs of beautiful crystal jewellery from the talented Bridie Boutiq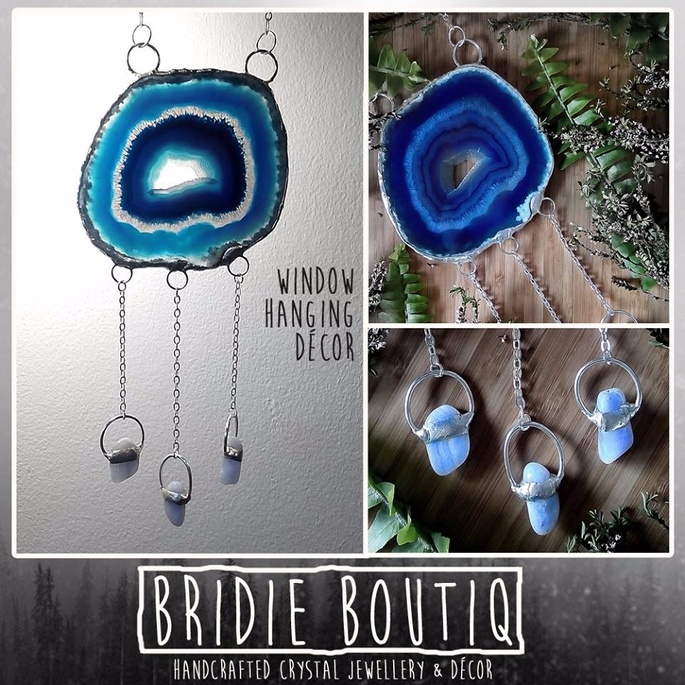 In addition Taronga Zoo has donated a number of experience packages that you will be able to bid on that night!
Taronga Wildlife Tour
Taronga Zoo sealion Meet and Greet -OR- Pengion Feeding Encounter
Keeper for a Day
Annual Zoo Friends Membership
Welcome, we are so excited that you are here!
Join us on our journey to Antarctica and beyond as we help increase female leadership globally in a bid to protect our planets future.
We would like to invite you to our Sydney auction evening on Thursday 16 November, 6:30-9:30pm. It will be hosted on the stunning rooftop of 107 Projects in Redfern. Tickets to the night can be purchased from the side and include a drink upon arrival and delicious nibbles through out the evening.
Check our updates page for news on what is available and what you could win through our pre-Christmas raffle draw.
What is Homeward Bound?
Homeward Bound is an innovative global leadership initiative for women in science. The vision, over the next decade, is to equip a 1000-strong global collaboration of women with a science background to lead, influence and contribute to policy and decision-making as it informs the future of our planet. This 12-month program develops leadership, communication, visibility and strategic capabilities and culminates in an intensive three-week leadership expedition to Antarctica leaving from Ushuaia, Argentina.
For more information about the program, visit the Homeward Boundwebsite.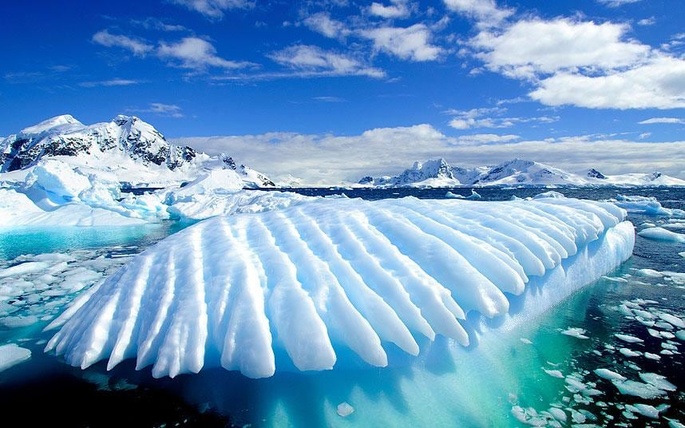 But why Antarctica? Antarctica is the catalyst for Homeward Bound as it is a symbol for one of the most pressing issues facing our planet – Climate Change. As global temperatures continue to rise, Antarctica has become one of the fastest changing regions. Research into how Antarctica and the Southern Ocean respond and influence climate systems is thus critical to providing insights and modeling for global-scale changes. The remote, wild and challenging conditions of life in Antarctica and on-board the ship also provide an ideal backdrop to help develop, test and refine the leadership skills we will be learning.
Creating a legacy...
We are working in teams to address selected topics throughout the year, including climate change, deforestation, species extinction, quality of life in the modern world and gender specific issues. In February 2018, our teams will all unite in the amazing backdrop of Antarctica to coordinate our efforts and create a collective voice for implementing change in these areas.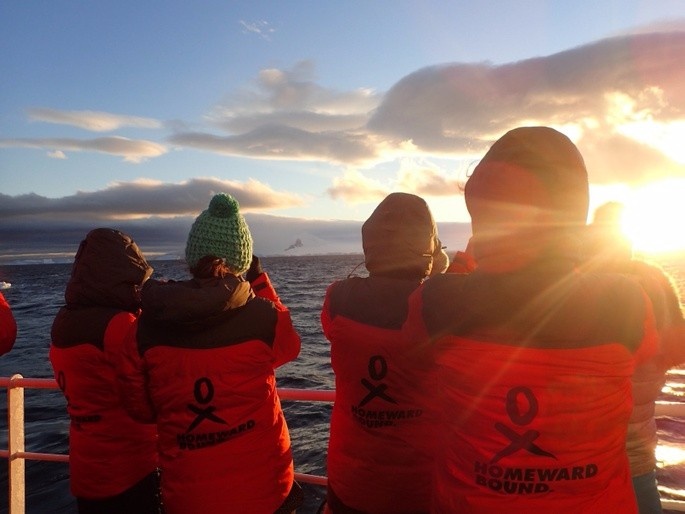 What Your Donation Will Support
Our participation in Homeward Bound will be an experience of a lifetime, but it will take a huge amount of support and determination to get there.
The total cost of this year-long leadership program and three-week expedition to Antarctica is about AU$40,000 per participant. Of that, approximately AU$15,000 is subsidised via in-kind contributions. It's up to individual participants to cover the remaining AU$25,000. This significant investment includes travel from Australia to Ushuaia, chartering the ship, insurance and equipment. You can find a detailed breakdown of program costs here.
If we exceed our campaign target, the Sydney Homeward Bounders will donate the surplus funds to the Homeward Bound scholarship program to provide an opportunity for women in countries most affected by climate change to participate in this global initiative.

We want to take you on an incredible journey towards building a more equitable and sustainable future. Any contributions, big or small, to help us achieve this ambitious goal are welcomed with heartfelt thanks.
Meet theTeam...
One of the strengths of the Homeward Bound initiative is that is brings together women from all backgrounds in science, and the women from Sydney are no exception.
Meet the women behind Team Sydney for Homeward Bound 2018!
And remember you can follow along with the journey at our website.
Rachelle Balez
PhD candidate, University of Wollongong
New South Wales, Australia
Rachelle Balez is a 3rd year PhD student at the Illawarra Health and Medical Research Institute. Rachelle's work focuses on understanding the molecular mechanisms underlying Alzheimer's disease by changing patient skin cells into stem cells, which she then grows into brain cells. Rachelle is passionate about STEM education and has travelled to rural and regional high schools across NSW, Australia, as part of the University of Wollongong STEM Road Show. Rachelle is also secretary for the Australasian Neuroscience Society Student Body Committee, where she is working to help support the needs of neuroscience students across Australia. As well as her love for science, Rachelle is a practicing artist working to communicate the hidden wonders of science to a wider audience.
Nina Earl
New South Wales, Australia
Assistant Curator, Museum of Applied Arts and Sciences
Nina combines her love of science and visual arts in her role as curator for the Museum of Applied Arts and Sciences. Nina is passionate about motivating young women to pursue careers in science, technology, and engineering. She believes in the importance of strong female role models and sees her work in the museum as a way to showcases these women. Currently helping to build the Women of Museum Australia (WoMA) Network, aimed at inspiring and supporting women throughout their careers. She hopes to build a community at WoMA that is united and supportive in order to promote positive change throughout the sector. Nina sees Homeward Bound as an integral way to develop her skills and become a role model and leader within the GLAM industry (Galleries, Libraries, Archives and Museums). She also sees great value in connecting with a global network that is working together cohesively to face the challenges of today and tomorrow. Her particular area of interest at work is documenting and promoting the development of renewable energy options occurring here in Australia.
Melissa Hart
Graduate Director- ARC Centre of Excellence for Climate System Science, UNSW
New South Wales, Australia
Melissa Hart is a climate scientist whose research focuses on the impact of cities on climate and climate on cities. Melissa has developed and leads a national cross-institutional graduate program in climate science, which has trained 120 PhD students. She is passionate about gender equity in science and is the chair of the Equity and Diversity committee in the Australian Meteorological and Oceanographic Society. Melissa has lived and worked on four continents and has dreamt of travelling to Antarctica since year 11 geography.
Sarah Hamylton
Senior Lecturer in GIS, University of Wollongong
New South Wales, Australia
Dr Sarah Hamylton, a geographer, is a Senior Lecturer at the University of Wollongong. She is Co-Director of the GeoQuest Research Centre and Academic Director of the Spatial Analysis Laboratory. Her BSc was in Environmental Sciences (Southampton, UK), she has two Masters Degrees (Marine Environmental Science, Southampton; GIS and Remote Sensing, Cambridge) and a PhD on Red Sea and Seychelles coral reefs (Darwin College, Cambridge, 2010). Sarah sits on the Council of the Australian Coral Reef Society and co-founded the Women in Coastal Geoscience and Engineering Network. Recently nominated as 'Woman of Impact' (UOW, 2016), Sarah has authored >60 publications on coastal spatial analysis.
Kimberly Vinette Herrin
Veterinarian, Taronga Conservation Society Australia
Sydney, Australia, dual citizenship with USA and Australia
Kimberly is an adventurous and caring zoo and wildlife veterinarian, working for nearly 20 years in both a clinical and conservation capacity. During 10 years at Taronga Zoo, she participated in conservation medicine programs for chimpanzees in the Republic of Congo, orang-utans in Indonesia and marine turtles worldwide. With a MS in oceanography, her marine research passion led to working in the Arctic with Bowhead whales and sub-Antarctic pinnipeds. She also has interest in teaching veterinarians from developing countries, diving, flying, sailing, and photography.
Sarah Lucas
Paediatric Registrar, Sydney Children's Hospital
New South Wales, Australia, originally from New Zealand
Sarah Lucas is a medical doctor originally from New Zealand who is currently undertaking specialist training in Paediatrics and Child Health in Sydney, Australia. She has career interests in general paediatrics and preventative medicine as well as medical education and leadership. Sarah loves spending time in the outdoors and enjoys hiking, running and completing endurance events (slowly!). She has always been fascinated with Antarctica and is absolutely thrilled to see it for herself along with the opportunity to acquire valuable leadership knowledge and skills in a collaborative environment with this group of incredible women.