What is Students of Sustainability?

There is a lot of work to do, environmental and social justice is hard to come by but you'll find it at SoS. The Students of Sustainability conference (SoS) powered by the giant volunteer efforts of the Australian Student Environment Network (ASEN) is a 5 day event of workshops and talks with discussions centred in environmental and social justice. It's a space to meet with other change makers. A space to share experience and listen to new perspectives. A place for deep conflict to be talked about if not resolved. SoS aims to reveal the underlying causes of the suffering and violence in our world and ultimately to empower all of us to take action. Action that will protect the natural enviornmnet, reach for the climate and social justice we deserve.

But there's a problem
We need money. It's tax time and as an affiliate of Friends of the Earth you can make a tax deductible donation to the Australian Student Environment Network. We aim to make this conference accessible to as many people as possible, and that means dirt cheap tickets. Our expenses are small compared to others but large for a grassroots students run event.
We need your help to bring everything together

Check out our website for more info about this event

http://www.studentsofsustainability.org/
You can join us
Buy a ticket and come!
http://www.studentsofsustainability.org/tickets.html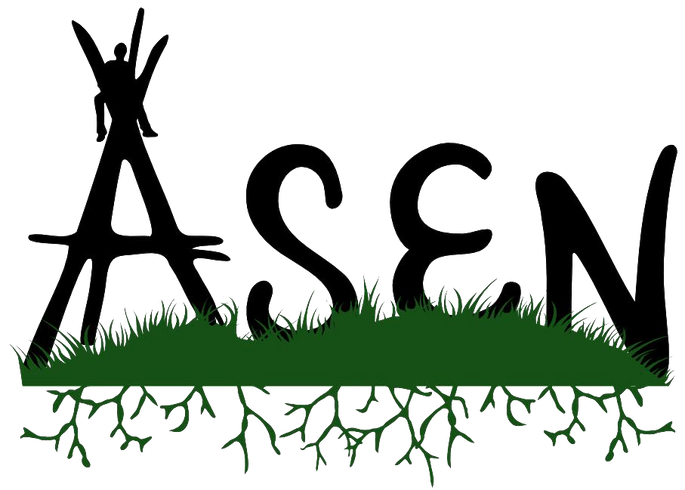 Check out the Australian Student Environmnet Network website become a member and/or join the mailing list.

https://asen.org.au/

After ASEN, Friends of the Earth is the best organisation in the world. Follow this link and be amazed by the climate justice campaigns you'll find.

https://www.melbournefoe.org.au/
Quick simple break down of costs

Venue: $27,000
Other Venue stuff (toilets,showers,marquees ++): $10,000
Food: $20,000
First Nations (Elders and speakers) travel and accommodation: $15,000
Other fees and expenses: $5,000
And here's some amazing perks for supporting us that you can't live without
HOPE that we might move toward a better sustainable world for everyone :)