Our stretch goal is $17,500 which will cover the full 10 weeks in the editing suite.


We are incredibly grateful to our 140+ donors who got us to 10k!!!
Every $350 pays for 1 full edit day- and every day counts! Your continued support is hugely appreciated!

Strike4Climate - The Film
As the deadline looms for humanity to act on climate change, teen
leaders put their education on the line to demand government take urgent action.
In 2019, five Kiwi teenagers join the School Strike movement to push for a global strike for climate change. We follow their attempts to wake adults up to the danger and to their demands for government to reduce carbon emissions to zero for a liveable future.
In Thames, courageous 15-year-olds Helena and Lillian battle with climate-deniers and their Mayor. Their low lying coastal town will be lost to global warming. Will the authorities accept the impending effects of climate change in time?
In South Auckland, prize-winning poet Aigagaleifili Fepulea'i Tapua'i is deeply affected by sea-level rise on Pacific islands. The 15-year-old Samoan-Kiwi is driven to form a Pasifika group, which blazes the trail in raising awareness that climate change is Pacific genocide.
School Strike for Climate's Auckland leader is the fearless 17-year-old Luke Wijohn. The descendant of renowned Māori land rights activists, he encourages the strike team to use nonviolent direct action.
And in Wellington, 18-year-old movement instigator and national leader Sophie Handford postpones her studies to push the climate agenda with government, NGOs, union leaders and even corporations...all while running for council.
This observational feature-length documentary tracks the humour, frustration, fear and extraordinary capacity of the young leaders as they work towards the ultimate global climate strike on 27th September 2019. Set on the campaign trail, in community centres, bedrooms and the streets of Aotearoa, this is the build-up to the crux of climate change history. But will the adults listen to their demands?
We are an autonomous collective of passionate humans deeply concerned about the environment and social justice. Our aim is to make films and document the incredible people and important events that mainstream media ignores or does not want shown.
We are filmmakers, technicians and social change advocates based in Aotearoa NZ.
We need your help. These stories need to be told. Join us!
Phil Stebbing
, Co-Director, Producer: Over the last 30 years Phil has worked with British Broadcasters, Discovery Channel and National Geographic specialising in presenter-led factual programmes and observational documentaries.
Niva Kay
, Co-Director, Co-Producer aside from being a filmmaker, Niva has an academic background in environmental studies and a deep understanding of practical ecology through the setting up of a productive permaculture farm.

Emily McDowell
, Co-Director: Emily directed social issues-focused documentaries and campaigns for over a decade, including for BBC World's 'Earth Report'. 'Element', her series on young people's responses to environmental crises, was broadcast to the world's largest youth audience.
Nia Phipps
, Impact Producer: A media producer with 25 years experience, having worked with brands across the media sector including Loading Docs, Radio New Zealand, TVNZ, NZME and Stuff.co.nz. Delivering highly shareable content to millions of eyes.
Without the power to vote or hold a position in council, young people are effectively powerless, led by adults to decide their future, without consultation or discussion.
However, there are other powerful ways to create change. These five young people seek to influence others by megaphone, public speaking, social media, emails, remote meetings, radio phone-ins, art and spoken word. All these various forms of communicating are included in the storytelling along with mixed media and animated graphics.
We followed these young leaders in observational style as they meet politicians, lawyers, councillors, unions and historians, and as they plan and strategise with their local school strike groups.
We are interested in the different and at times, contrasting approaches each one of them takes to change-making and making their voice heard.
Each using their own video camcorder, their personal stories will be a key feature within the documentary, giving them an unmitigated channel for the expression of their lived experience.
It was never an easy journey, and while still attending school, their efforts somehow came together to create the largest climate protest in New Zealand history, fronted by Pasifika people. Due to these five, the 27th of September, 2019 will always be a day to remember. 3.5% of the total population of NZ was on the streets...the critical threshold for social change.
For the audience, this film is a rare glimpse into how young people managed to pull off the unthinkable, using technology, their skills in social media and friendship to organise and influence like never before.
WHERE

YOUR CONTRIBUTION GOES
For every $NZ350 we will be able to pay 1 day of editor time.
To enable us to complete a full one hour rough cut of the documentary we need a minimum of 10 weeks' editing time. With the hard editing work done we will be well placed to find the final funding needed for onlining and the film's distribution.
We are very lucky to have editor Thomas Gleeson on board with his extensive experience editing feature documentaries. We are even luckier in that Thomas has committed to crafting the offline edit at a really favourable rate.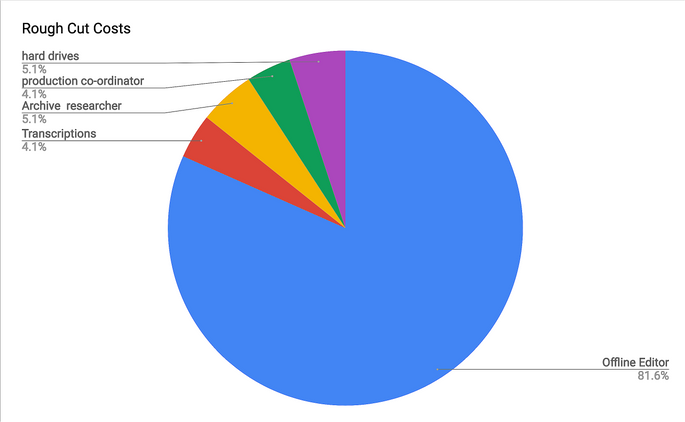 Absolutely! Every cent we receive is going towards making the best film we can possibly make. After the rough cut there is the fine cut, the colouring and sound mix, graphics, it's premier and finally its distribution around the world.
CAN I GIVE A TAX-DEDUCTIBLE DONATION?
Yes! We have Charity partners in New Zealand and the U.S
If you are an NZ taxpayer, you can give a tax deductible donation through the Major Arc Trust.
Major Arc supports people to tell stories that have the potential to make positive social and environmental change.
Major Arc Kiwibank 38-9011-0573585-02 ,
If you are a U.S taxpayer you can give a tax deductible donation here:
We have a lot of footage. Over 10 terabytes. It will require proper file management in the edit. To mitigate against edit suite problems we will contract an edit assistant to handle all technical aspects.

There are three directors on this film and we are conscious that to succeed we need a unified vision and an agreed narrative and work within the edit timeline.

We are only crowdfunding for the rough cut. We, however, believe we have incredible, original material, and the skills and experience to put the many hours into a powerful film that, with a rough cut at hand, will lead us to obtain finishing funds for its final online and distribution.
Massive Thanks To
The Sound Room for assistance with music composition and sound mix.
Department of Post for support with the online and grading.
Rocket Rentals for camera gear.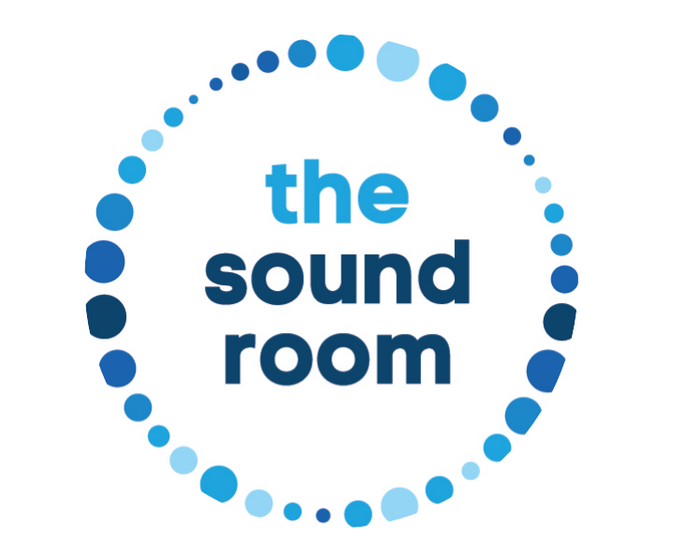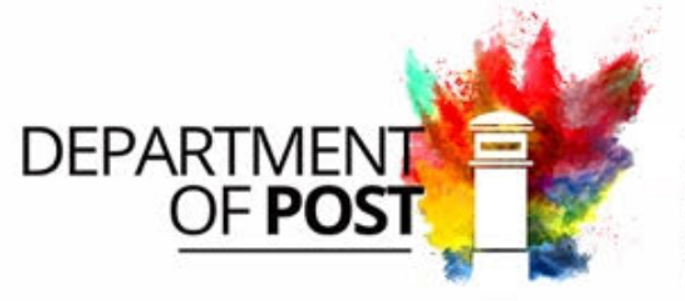 JOIN US
We are excited to collaborate with the Chuffed community and reach a larger audience because this film is about people power and the rise of millions of young people demanding positive action on climate change.
Supporting The Rebel Film Collective sends a clear message to this next generation that we hear them and want their voices to be heard.
Help us make this film. Please pledge now.