A Woman's World.
We are passionate about highlighting the culture, creativity and knowledge of women - past, present and future - around the world.
From our early female ancestors, to indigenous communities still alive today, to women empowered in their modern lives - we wish to share that which is underrepresented.
When women take ownership and find the courage to express their story, in many more ways, all our futures will feel open to greater opportunities, rather than limitations.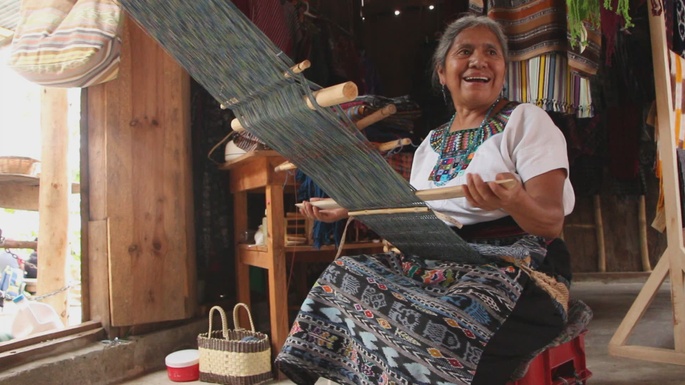 A re-balance
There is a clear imbalance between gender, where women's stories have long been sidelined.
Our modern societies definition of power, success, and decision to what deserves celebration and respect - maintains this imbalance.
What we focus on in history class, in media representation and storytelling shapes our reality, gives us identity, and tells us what is possible.
We are interested in re-addressing the balance, and sharing more of the rich, varied and layered stories of women, throughout time.
[Click Image link for Interview with Guatemalan Medicine Woman - Maria]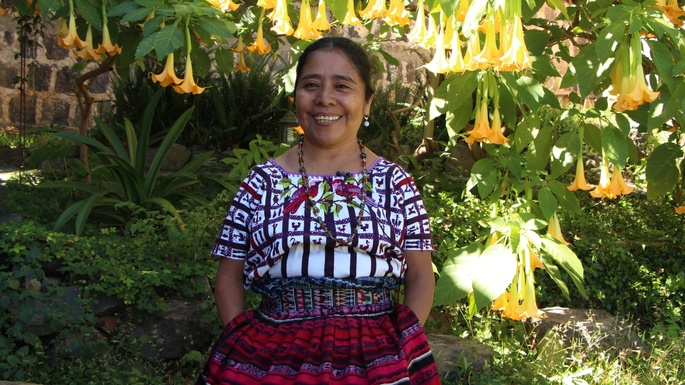 Who we are
We believe that women are whole and do not need to be defined by one thing (and that includes us!)
We are:
A research collective, providing educational materials on women's indigenous culture, past and present.
A traveling festival gathering, that visits a unique location each time, to highlight and celebrate women's culture, creativity and community. Our launch gathering, 'Chapter 1: Female Soul Weaving', is taking place 31st January - 5th February 2017, in Lake Atitlan, Guatemala.
A talk series - think a 'women's wisdom' TEDTalks. Within each gathering, we are inviting incredible speakers, educators and creators who empower. All of our talks will be recorded and made available for free, and open-source online.
Documenting our work in each country, interviewing women and highlighting world culture. This will be a web-series and eventually a feature-length documentary film.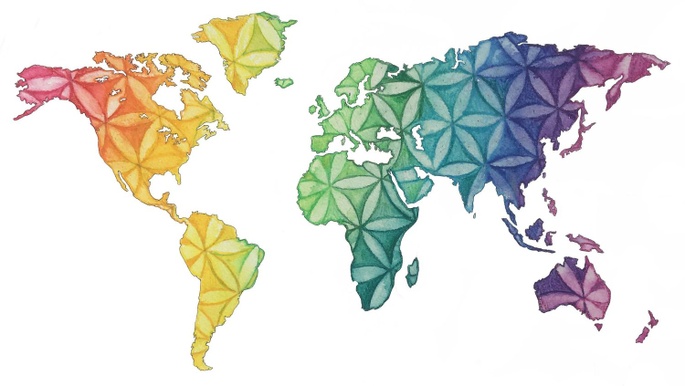 Your Support...

is everything. We are building our long-term vision, step-by-step, from the ground up. So far we are completely self-funded.

Your support goes towards:
Research - support of our teams research and work, in highlighting indigenous women's culture and preservation of the, past and present, stories of women before they are lost.
Camera & recording equipment - for our talk series, and important documentary work.
On-going post-production support - for our talk series, and documentary work. This includes on-going editing, and web support.
Support of local indigenous communities and the NGOs we work with directly, in each location we travel to.
Continued full-scholarships and partial scholarships - for each of our Soul Seed Gathering chapters. We wish to remain inclusive within our traveling gathering, and still grow as a social enterprise. So far, we have offered 2 full-scholarships and 10 partial-scholarships for our CH1 gathering.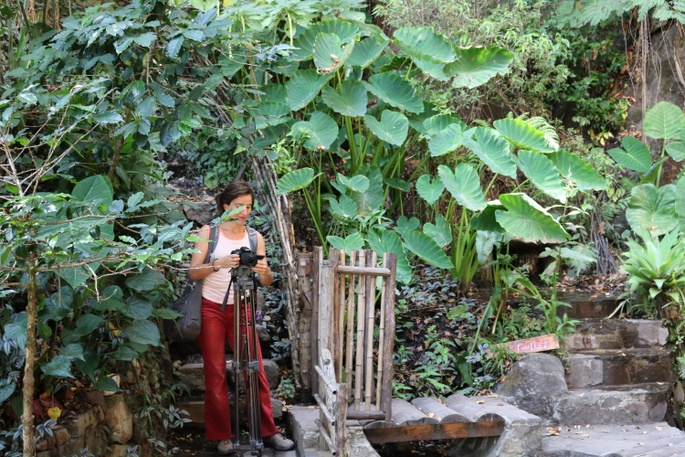 What can you receive?

Your funding support can offer you
Invitation to join our Soul Seed community, with first insight and access to our research and travel experiences.
Gifts from our first location - Guatemala. Incuding: Stela9 baskets, Luna Zorro gifts and rare vintage Guatemalan textiles.
Sacred Female Space (our sister project) 6 week online immersion, exploring the stories of the Goddess, the Witch, the Female Shaman & Priestess.
Off-site and On-site tickets to the next Soul Seed Gathering festival you can attend, for just you, or multiple tickets to enjoy with friends.
Invitation to join our next research trip and become part of our team.
Exclusive Advisory position to the direction of our documentary and research work.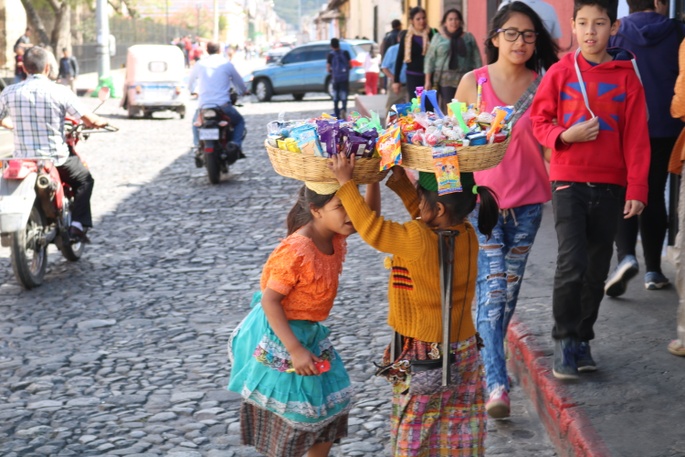 Find Us:
Website: www.soulseedgathering.com
Instagram: https://www.instagram.com/soulseedgathering/

YouTube Channel: https://www.youtube.com/channel/UC2dcyNKDqnKY2HqYpmDDfbw
[Note that while campaign is in £ British Pounds, you are able to pay in any currency]