how did we get here?

There's been a lot in the media lately about a 'gas crisis' in Australia.
The truth is that most of our gas is being exported, and the gas cartel wants more. People-powered victories against unconventional gas and fracking in the Northern Rivers of NSW, Gloucester and Victoria have panicked the industry.
Now they have their sights set on the northwest of NSW...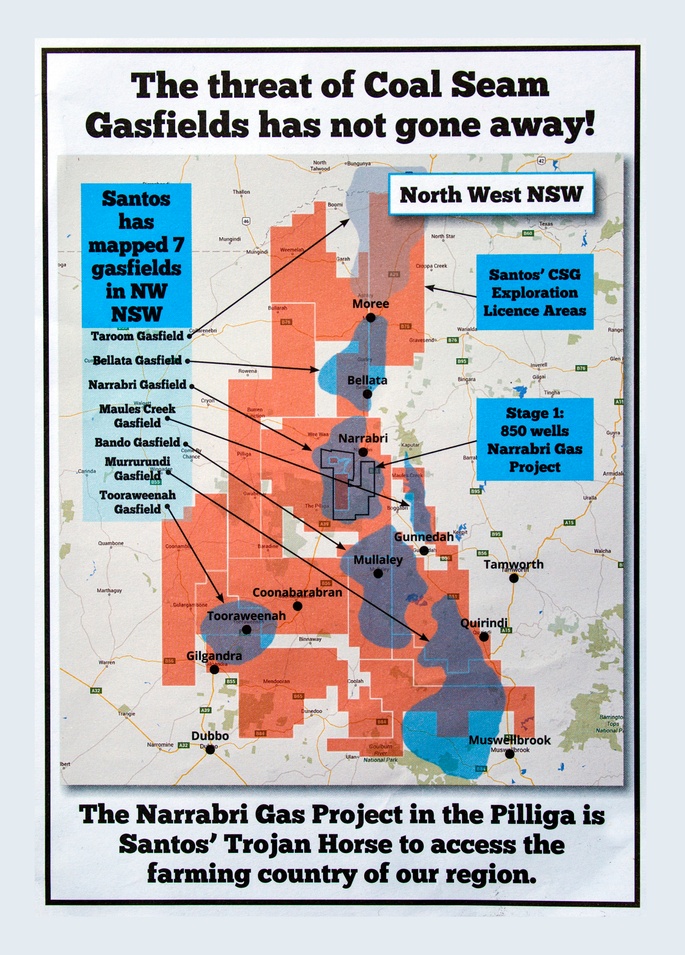 why this is a problem

CSG has already devastated parts of Queensland. Now Santos want to establish multiple gasfields in NSW, starting in the Pilliga forest, near Narrabri. This is a critical recharge zone for the Great Artesian Basin, water which is vital for communities and agriculture across vast areas of inland Australia.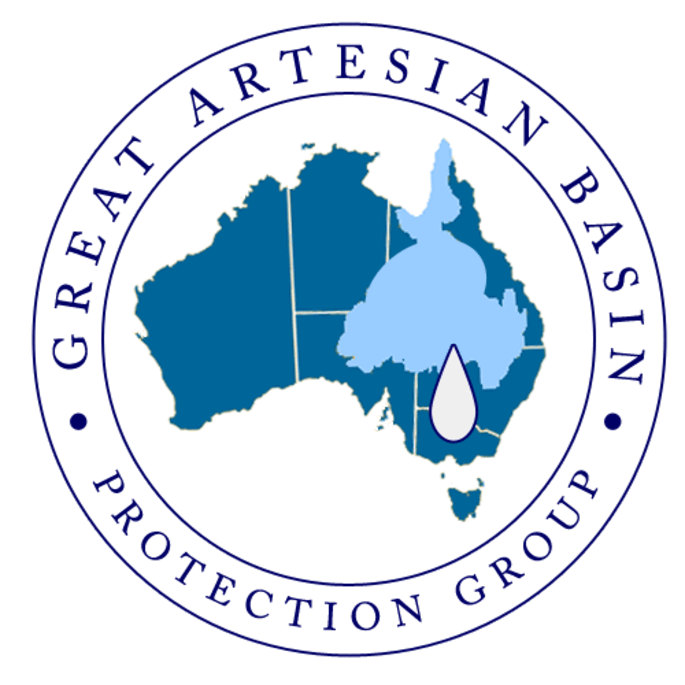 The forest is also home to unique species, such as the Pilliga mouse.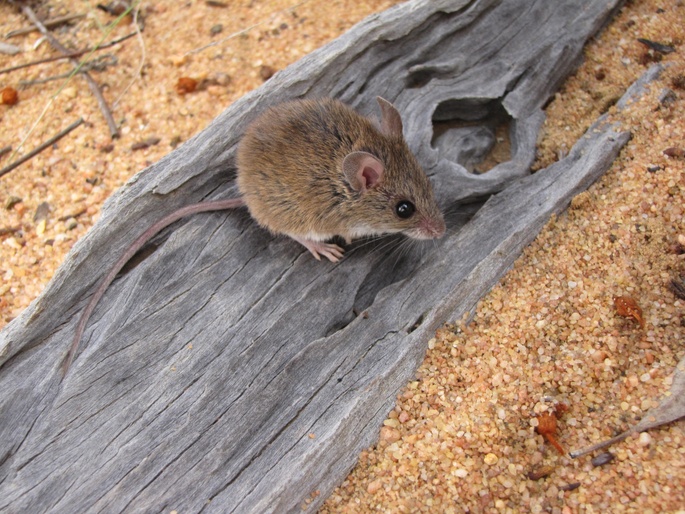 Santos and their predecessors in the Pilliga have a long history of spills and environmental disasters, for which they've been fined a pittance for permanent damage.
Although the project is on the rocks economically and has made no legally binding guarantee to supply gas to people in NSW, the project has been declared by the government to be of State Significance, along with its planned accompanying pipeline, another disaster in the making.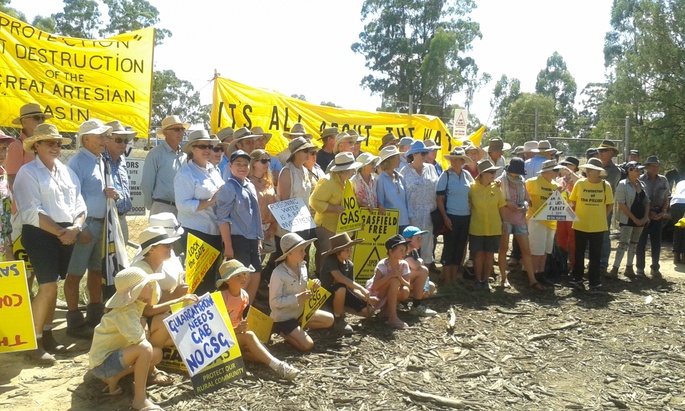 A clear majority of 96% of people living across 3.28 million hectares of the northwest have demonstrated they don't want to live in a gasfield, with all the accompanying risks to land, air and water, but the government is pushing on regardless.
The Santos Narrabri Gas Project in the Pilliga is the final CSG proposal in NSW. Its Environmental Impact Statement recently inspired a record-breaking 23,000 submissions – with over 98% opposing – but mainstream media has paid this story little attention, while other potential catastrophes like Adani have stolen the limelight.
what we're doing about it
For the last few months we've travelled the country and interviewed on camera over 50 of the best-informed people on this issue. We're now in the process of turning their words of wisdom into a moving, scientifically rigorous, feature length documentary – Sacrifice Zone.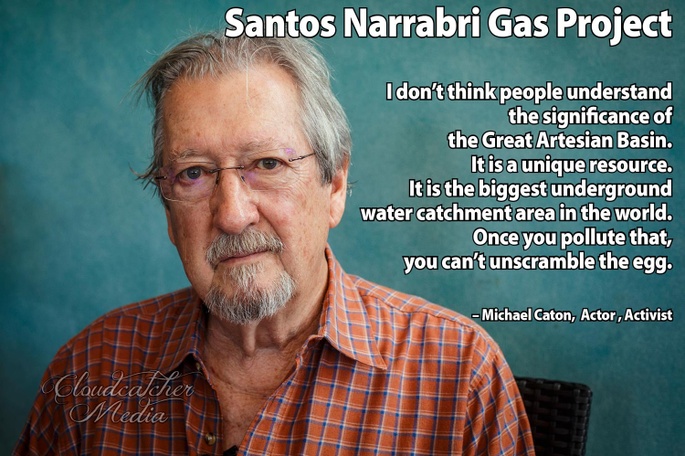 We're also gathering material for a number of extra, information-rich bonus films which will be rolled out after the feature.
We've captured the unique beauty of the Pilliga and revealed the special connections of Gamilaraay people, farmers and protectors of all kinds with this precious part of Australia. What's become obvious is the undeniable evidence of the huge risks associated with putting a gasfield in this place.
Along the way we've made a number of short films.
The film-making component of our team, Cloudcatcher Media, has been a major part of successful campaigns against gas and coal including Bentley, Gloucester and Shenhua, winning awards for films including Citizen to Activist and Faith.
We believe that Sacrifice Zone has the potential to stop the Narrabri Gas Project in its tracks, and in so doing stop the further development of unconventional gas in NSW, which will slow the growth of this destructive, polluting and unnecessary industry across the country.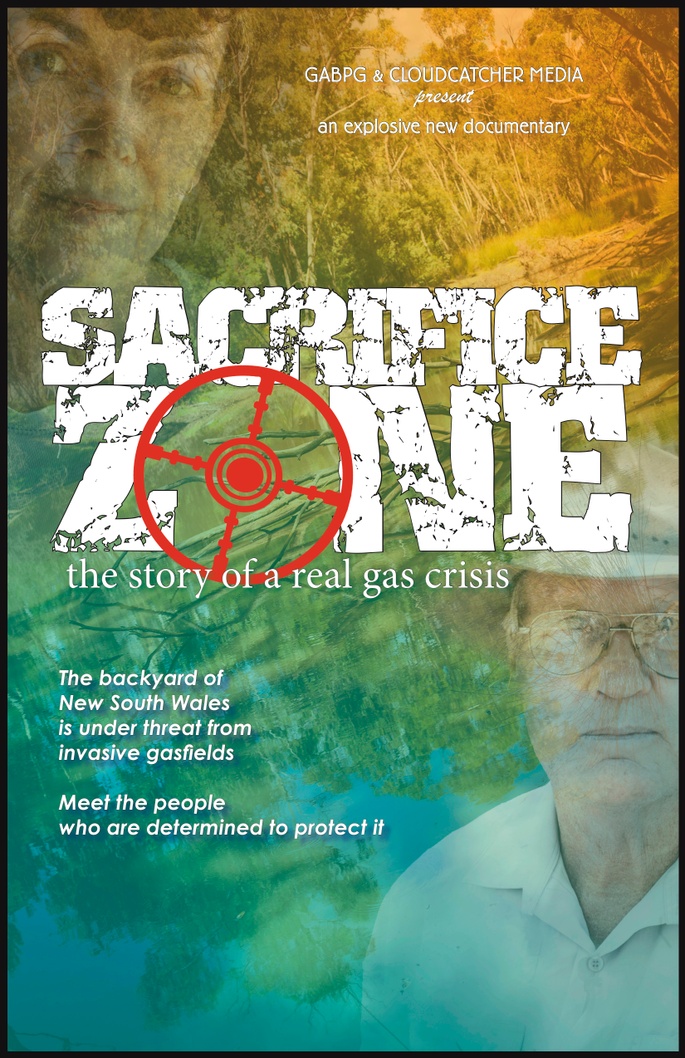 you can join us
Sacrifice Zone started when the Great Artesian Basin Protection Group teamed up with Cloudcatcher Media to get the ball rolling. So far, production costs have been covered by affected farmers and in-kind by the film-makers.
Now we need to pay some bills, cover months of post-production, finish the film and deliver it to big and small screens.
If we raise a little extra, we want to release a series of short educational films to the web which will go into more depth about the issues, one a week. These will also be available on DVD.

The plan is to make Sacrifice Zone as freely available as possible, to maximise the audience. After the premieres (in October 2017), the film will be available for community and house screenings, and on the web.
The crowdfunder will still be open until November for anyone who wants to contribute to the extra films.
$49,000 is peanuts in film industry terms, but the team's primary motivation is to stop the Narrabri gas project starting and spreading across NSW, so if you can help us make our target, we'll make sure this movie gets made and seen.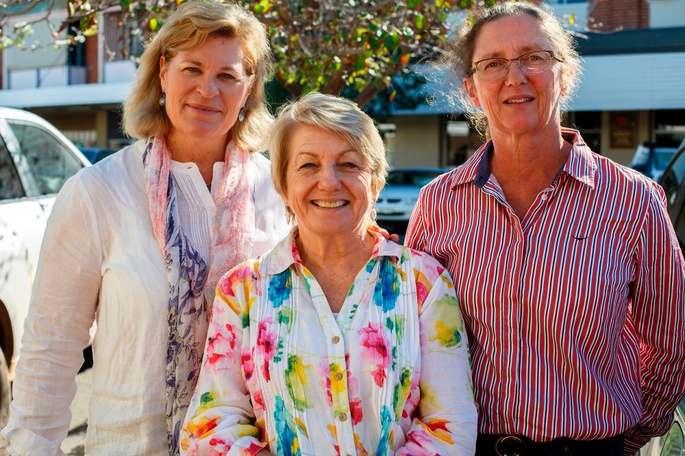 Farmers of the New South Wales North West

rewards

To show our appreciation we have a range of rewards starting from our very warm thanks, to film credits, to Sacrifice Zone T-shirts and DVD/ Blurays, reserved seating at premieres, online sneak previews of bonus films, right up to dinner with our team and private screenings.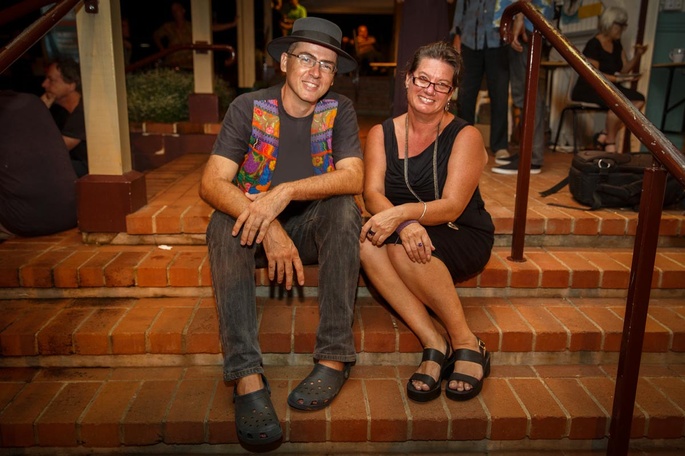 Cloudcatcher Media