Who we are...
Rise as One believes in inclusiveness. We provide the ever growing, global yoga community with an opportunity to rejuvenate the spirit of others and provide economic empowerment. We have experienced an emerging group of yogis willing to reach that next level of practice, to Rise as One and to be of service to humanity.
We are creating hubs all around the world that support inspiring women and girls, vulnerable to exploitation, child marriage and poverty, with leaders, elders and mentors to enable them to see new possibilities, to dream a better life and to become change-makers in their communities.
By harnessing the essense of our global yoga community, we can connect people to projects and provide these women and girls with opportunties for education and job skills, allowing them to break the circle of poverty and child marriage.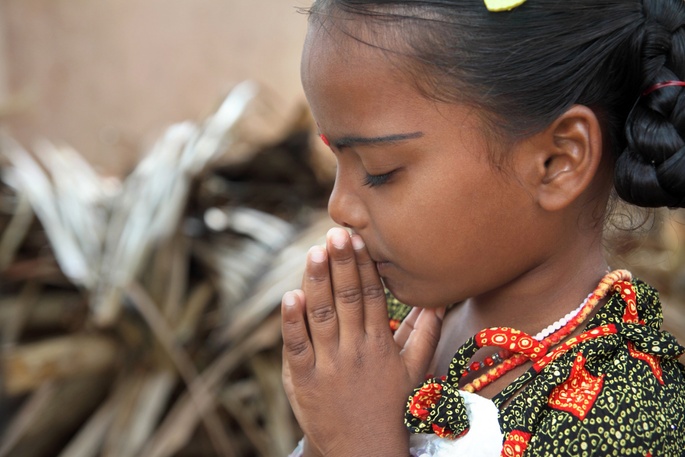 Here is the problem...
For a long time, humanity has given too much significance to the masculine because survival has been the dominant factor. Our social fabric is based around survival of the fittest, naturally allowing the masculine principle to be the dominant force.
"Every 10 minutes, somewhere in the world, an adolescent girl dies as a result of violence." (UNICEF, 2014)
Travelling the world, I really saw the harsh and brutal reality of how disempowered girls and women are in many communities. Our historic tendency towards masculine principles and survival creates a fast-paced lifestyle dominated by economics and material conquest, leaving little room for the feminine expression.
"Women make up nearly two thirds of the world's illiterate adults." (UNESCO, 2016)
This is fundamentally the wrong way to structure a society, yet it is still happening everywhere. In India, this has led to a large percentage of adolescent girls being invisible and vulnerable; powerless to decide their own future.


* When talking about masculine and feminine we are not talking about gender (male and female) but the masculine and feminine energies that reside in all of us.
The Outcome...
Adolescent girls are vulnerable to child marriage, sometimes by abduction or rape that takes a terrible toll on the girl emotionally and physically.

Child marriage and trafficking exposes girls to HIV, maternal healthcare complications and domestic violence.
There's a lack of affordable healthcare and sex education for children and expectant mothers.
Child marriage means uneducated girls have uneducated children and no power to choose their own lives, perpetuating the cycle of ignorance and poverty.

Indian girls under 5 are 50% more likely to die than boys simply for being girls due to lack of care and medical attention.

Widespread gender discrimination and prioritising of boy's education and care over girls.

The birth of a girl can bankrupt a family because of the cost of dowry. (India has one of the lowest rates of female to male births in the world)



Lack of education,

formal employment, and suitable and safe work.
(source: Dasra/Kiawah trust) (Unicef 2005)
Here's what we are doing about it...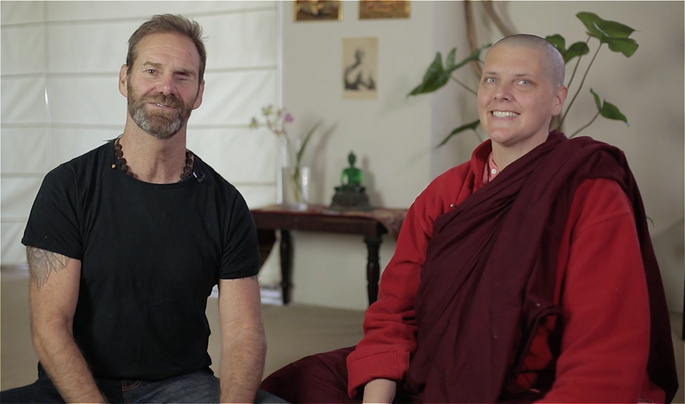 We're combining our hearts and forces with the Bodhicitta Foundation NGO in Nagpur, India to support and strengthen an adolescent girl's home that provides a safe space for empowerment through education. An education for these women and girls will provide them will a real chance at life.
"Girls who complete secondary school are six times less likely to marry as children" (USAID, 2015),
We're aiming to have 30 adolescent girls attending university and gaining an education in social work, I.T skills, and trades, eventually creating a pay-it-forward system that helps them to return to their local communities and become the next generation of mentors, enablers and support for other women and girls.
On top of this, supporting the girls' home will enable us to provide 7000 meals per year for 20 undernourished children. Our approach is multifactorial and we intend to create positive change across multiple generations.
The Bodhicitta Foundation was founded by a dear friend of mine, and now Australian Tibetan nun, Sister Ayya Yeshe. Ayya has been working in the slums of India for over 10 years, helping to empower mainly woman, girls and children through education, job skills, human rights and wellbeing in safe environments.
Since meeting Ayya 25 years ago at an alternative lifestyle festival our paths have continued to cross. Our shared passion to create global union has naturally developed into a partnership, bringing people together and creating hubs that connect people to projects that serve humanity.
Through the Rise as One platform, these 30 adolescent girls will be supported, mentored and enabled by six self-motivated and inspirational yoginis from around the world. Developing a global network of support to continue the process of educational empowerment will create long term change within the local communities to break the cycle of child marriage and poverty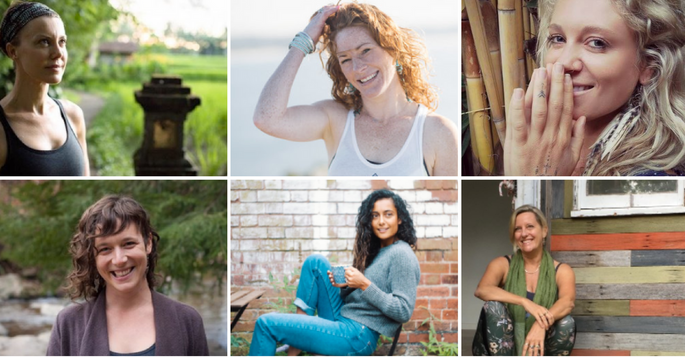 Where the Funds go...
We need your help to raise funds that will go to:
Adolescent girls home for education
30 girls school and university fees for one year
Creating safe environments for women and girls

Food for the girls home
3 × 2 hr per day study centres for kids aged 8-13

Food programme for 20 under-nourished children 5 days a week totalling over 7,000 meals per year
Women's job training centre with sewing, English, computers and beauty therapies

School uniforms, text books, bags and transport

Counselling
Emergency health assistance
Sponsoring 40 kids for school
Self defence classes for girls
Meditation classes

Buddhist and human values within non violent communication classes
Employee wages: Manager, 3 wardens, security guard, cook

This will cost us AUD$60,000 per year.
Further funds will contribute towards: AUD$40,000
A new van
Leads on more grant funding
Land and a permanent building (we are paying a lot of rent) for a small integrated girls home and a women's job training centre
More money to employ properly qualified Indian social workers (essential as they speak the local language)
As we expand, we also hope to start employing women as social workers, tuition teachers and wardens which is a great opportunity for them to gain part-time, well-paid work in an environment free of oppression and sexual harassment.
We will also aim to provide counselling for domestic violence victims, rape victims and those experiencing depression and stress.
And, here's some amazing perks for supporting us...
If girls are educated and have a source of income, their value is bound to change. They go from being helpless to having a choice in their lives.
If an adolescent girl gets one more year of education at high school, her earning capacity goes up 20%. (Usaid, 2015)
See the right panel for perks or impacts that you receive when you donate a certain amount.
Or, simply feel free to donate any amount you wish to contribute and join us to make a difference to the women and girls of the Bodhicitta Foundation in India.