RIGHT HEAR, RIGHT NOW.
One in six Australians experience some form of hearing loss, yet it is an issue which is rarely talked about.
I am an artist and photographer with a hearing loss. I spent my childhood, adolescence and early adulthood hiding this side of myself as well as the multiple pairs of hearing aids I was fitted with over the years. Rejecting my hearing loss isn't something I am proud of but as a way of overcoming it, I decided to create the Right Hear, Right Now project, a photography and multimedia project which tells stories and experiences of deafness and its many facets.

I spent over a year connecting with Deaf and Hard-of-Hearing adults, teenagers, parents and children, photographing and documenting their stories. From the daily reality of hearing aids, cochlear implants, lip reading and Auslan, to personal stories of overcoming insecurities and celebrating differences, this project brings to light a myriad of experiences and issues surrounding this complex theme.

Having exhibited the project in Sydney and Canberra, it is now time for Right Hear, Right Now to come to Melbourne. The exhibition opens 12th August and runs until 28th August at No Vacancy Gallery. We will also be hosting a Q&A and a closing night event of music, sign language and art performances.

"Seeing Kate's exhibit last year was the first time I had really witnessed art move people. It was a godsend to catch Kate's exhibit and watch art change my daughters life before my very eyes." - Parent of a deaf teenager

There are only so many things I can put in the exhibition and only so many people who will be able to see it. For this reason I am creating the Right Hear, Right Now book to give this project a permanent life beyond the gallery.
THE CHALLENGES
Exhibiting a project of this nature is not an easy or cheap task so I'm asking for $6,000 to help cover some of the costs. I've spent a large chunk of the past two years working passionately on this project because of the positive impact it has had on both myself, the participants and those who have seen it.
Your support would help me cover the costs of:
- Venue hire
- Transport of artworks
- Multimedia equipment hire
- Installation fees
- Interpreters + Live captioning
- Book production + printing
- Marketing material
Every little bit helps so whether its a few dollars or simply sharing the project, it means a lot!
WHY IS THIS PROJECT SO IMPORTANT?
The lack of conversation around Deafness and hearing loss means there is very little understanding about the diversity and complexity experienced. It is an issue which has a history of contention, stigma and discrimination, which has lead to many people feeling isolated, ashamed, and marginalised.
This project is about empowering people to accept and embrace their difference, to break down barriers and to ultimately transform negative perspectives into ones of inspiration and understanding. From educating people on what it means to be capital D Deaf, to inspiring someone to learn Auslan, or simply starting a conversation, the Right Hear, Right Now project has influenced and impacted on people in a number of different ways.

"What an aesthetically beautiful, moving, inspiring work. It serves to inform us all and put people in contact with each other, THANK YOU."

"As someone who hails from a small country town, there wasn't a community as such of 'hearing impaired, hard of hearing or deaf' peers. It wasn't until I moved to Sydney and was approached by Kate to share my story, that I grew to become more comfortable, getting out of my "shy, strictly no speaking about the topic and in denial" shell." (Project participant)
"While the presumptive thematic of the exhibition is what it means to be deaf, there are wider implications about the way we deal with "the other" in our society, no matter what their "otherness". Through examining individual experience in the eloquent way that she has, Disher-Quill brings the private and personal into the public realm." - Peter Haynes, Sydney Morning Herald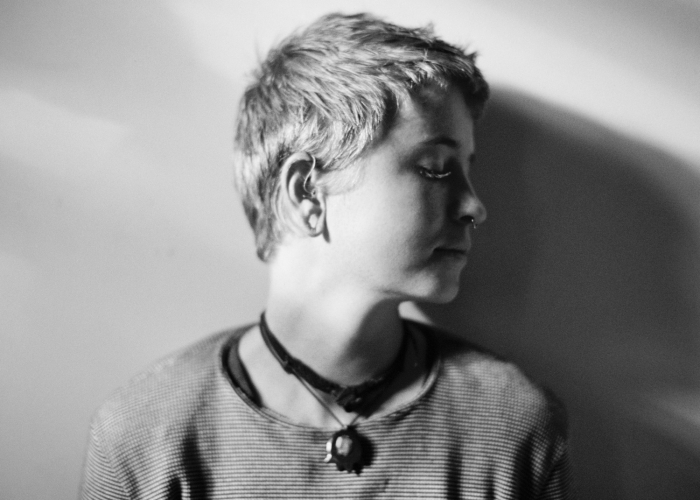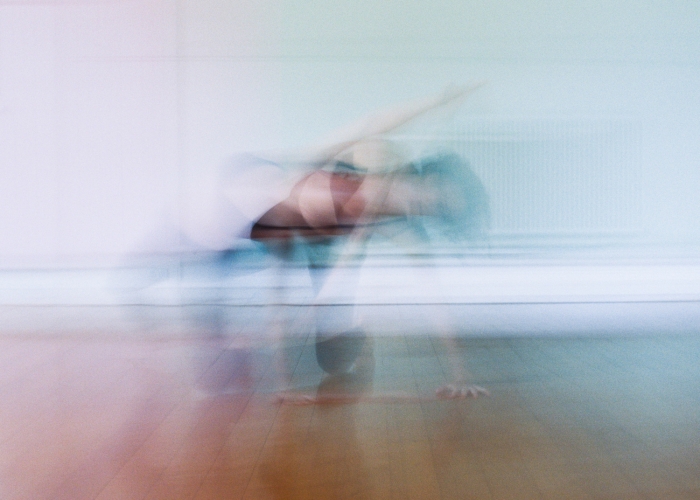 Please Join Us
If you are in Melbourne I would would love to see you at the exhibition and the upcoming events!
Opening 12th August 2016
Showing 10th-28th August 2016
No Vacancy Gallery 34-40 Jane Bell Ln, Melbourne
Q&A with artist + project participants
13th August 2016
2:30pm @ No Vacancy Gallery
Davey Lane x M4H Event
27th August 2016
7:30pm @ No Vacancy Gallery
RSVP on the Facebook page:
https://www.facebook.com/events/890139551129538

PLEASE HELP ME TO SPREAD THE WORD!
Let's start a conversation and break down the barriers of deafness and hearing loss!