Campaign Update 3: THANK YOU!
Thank you all! Through your collective efforts, we raised £3570! All the funds raised went to the parents of children with chronic illness to support them over the Christmas period. We couldn't have done this without you!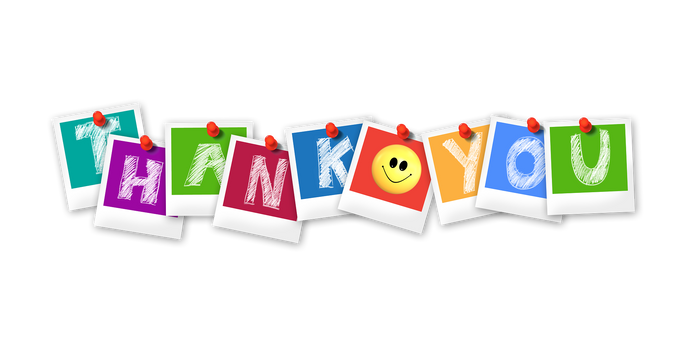 Campaign Update 2: AMAZING Twitch Stream!
Thanks so much to Dulciria a.k.a Croketta who raised a MASSIVE £1050 for the campaign on her Twitch Stream! Be sure to check her out at www.twitch.tv/croketta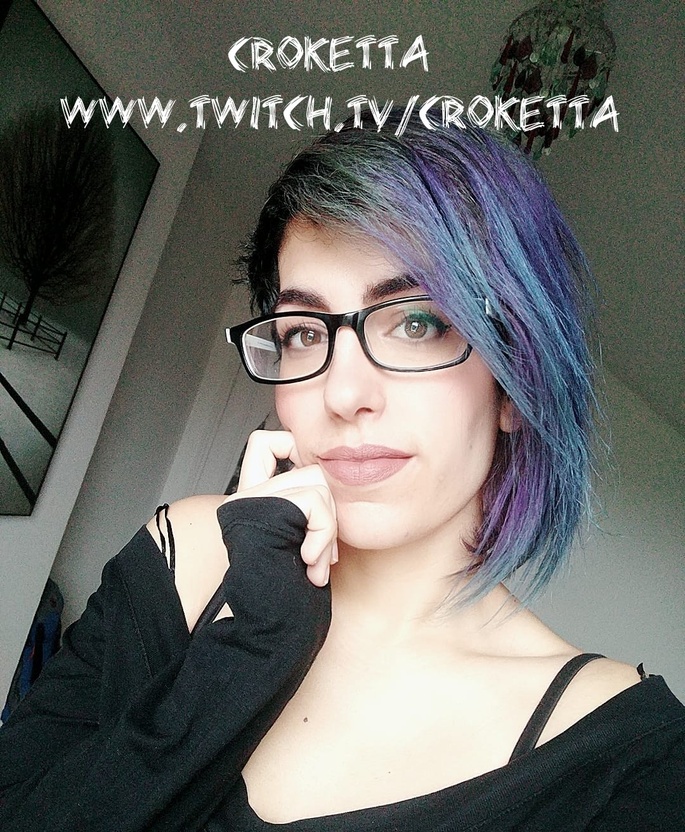 Campaign Update 1: New Video!
Kate's Story
Hi ! My name's Kate and I'm the founder of Project Parent.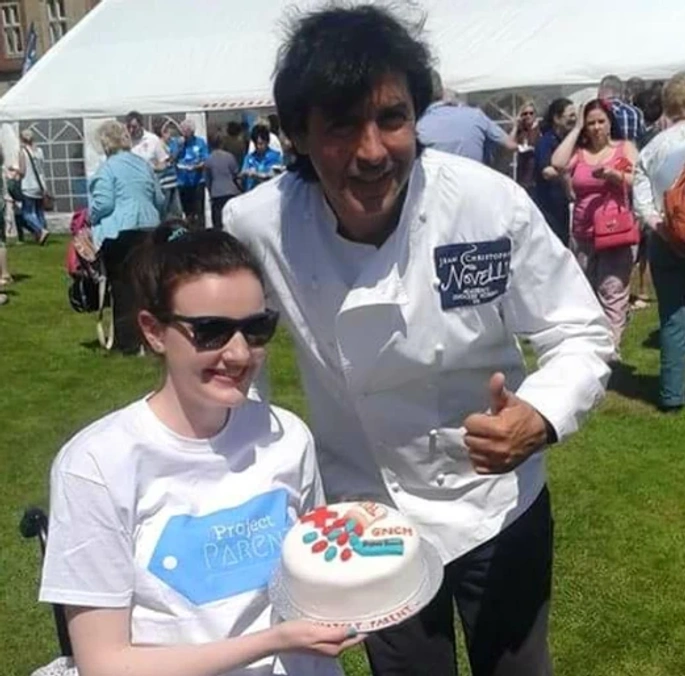 I've suffered from a range of chronic illnesses; including ME and EDS for a number of years. Having spent a lot of time in hospital, I soon realised there was a lack of support for the parents of children who were in hospital - particularly at Christmas.

At Christmas time there were lots of donations for presents and visits for the children. But mums and dads, who often are their primary carers, were left with nothing. The children were often too poorly to go out Christmas shopping for their family, and during the difficult time of having a child in hospital, were often forgotten. But when Project Parent was founded, that soon changed.


I first decided to support The Great North Children's Hospital. With the help of volunteers and kind donations, we managed to make up 30 gift bags and left them with the nurses in the run to Christmas.
It was only after receiving a letter from the hospital, and feedback from one of the parents, that I realised what a difference it had made. No-one had ever donated anything for the parents of the children in hospital, and the nurses were amazed at the idea.

Now, Project Parent is self-run and has spread across the UK, helping many families, and creating many smiles along the way. But we need your help to continue on this year.


Each box costs £10 to make. We want to give as many boxes as we can this year. Please donate to this campaign so that we can continue to support the Parents of children with Chronic illnesses in 2018!