**Update**
Professor Ian Olver finished the NYC Marathon in 5:28:52, an amazing result!
This year I will support young people with cancer while fulfilling a lifelong ambition to run the New York Marathon.
I am Professor Ian Olver, Director of the Sansom Institute for Health Research at University of South Australia where I oversee many industry leading health research projects. I am an advocate for the benefits of health and fitness on cancer risk so I have decided to use this opportunity to support cancer research.
The NYC Marathon is a challenging course – 42 kilometres of bridges and hills weaving through the five boroughs of New York. I'll be running on November 5th with my son Chris and I hope to make it to the finish line in under 6 hours.
To keep me motivated when the going gets tough I am hoping to raise key funds for an extremely worthwhile cancer research project that one of my PhD students is undertaking at UniSA.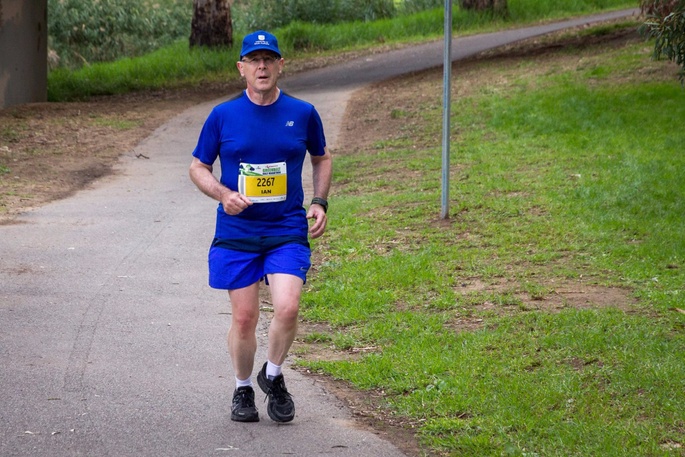 Adolescents and Young Adults with cancer are at high risk of failed treatment due to non-adherence.
Increasingly, adolescent and young adult (AYA) cancer patients are being treated with oral chemotherapy in tablet form that can be taken without supervision.
However, there is growing concern for these patients as a vast majority are failing to adhere to their oral chemotherapy schedules.
The available evidence suggests as few as 16% of AYA patients adhere to their prescription appropriately. This means as many as 84% of AYA patients are at high risk of devastating consequences from not adhering to their medication schedule, including death.
If cancer patients are responsible for the self-administration of life-saving medication under limited supervision, it is necessary to provide them with evidence-based tools that give them the support they need to stick to their chemotherapy program.
However there has been little research on trials of effective adherence-enhancing strategies for this age group.
Xiomara Skrabal Ross is trialling smartphone technology at UniSA to engage AYA patients more successfully in their treatment.
I am a supervisor of Xiomara's PhD project at UniSA that will evaluate the effect of a smartphone self-management program on adherence to oral chemotherapy in AYA and adult cancer patients.
To our knowledge, this study represents the first randomized controlled trial of a theory-informed smartphone-delivered intervention that targets the main known reasons for chemotherapy non-adherence.
The primary outcome of the study is to measure compliance with oral chemotherapy programs. To do this we will be using a Medication Event Monitoring System (MEMS) device (pictured below) as it is the most reliable indirect assessment method recommended in clinical trials and widely used in investigations of chemotherapy adherence. We are seeking to define the percentage of prescribed doses taken during a three month period while using this new technology.
Help me raise critical funds for this project.
Xiomara's project has great potential for creating a practical and easily accessible tool for young cancer patients undergoing chemotherapy prescriptions. I believe it could help many young patients navigate their treatment more effectively which is why I have chosen to set myself this fundraising goal for my lifelong ambition of running the challenging NYC Marathon!
Health and fitness are key to cancer prevention and I have spent much of my career working to educate the wider community on the benefits of living a healthy lifestyle in order to avoid chronic disease. I hope that by tackling this marathon I will also inspire my friends, colleagues and everyone who supports me.
Please get behind my run by making a donation to help me reach my target. Together we can improve the outcomes for adolescents and young adults with cancer.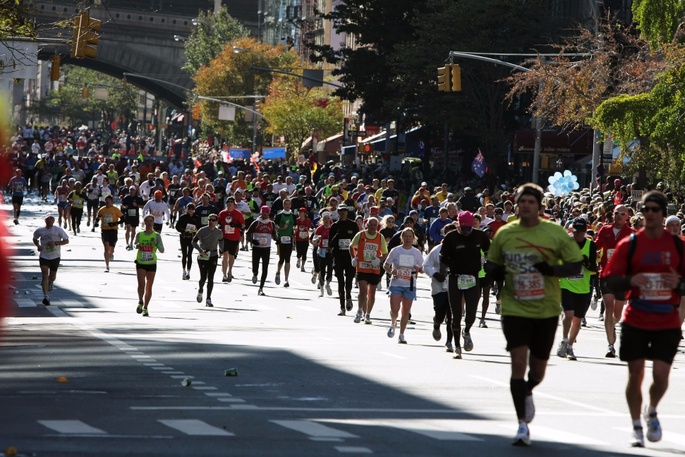 Who we are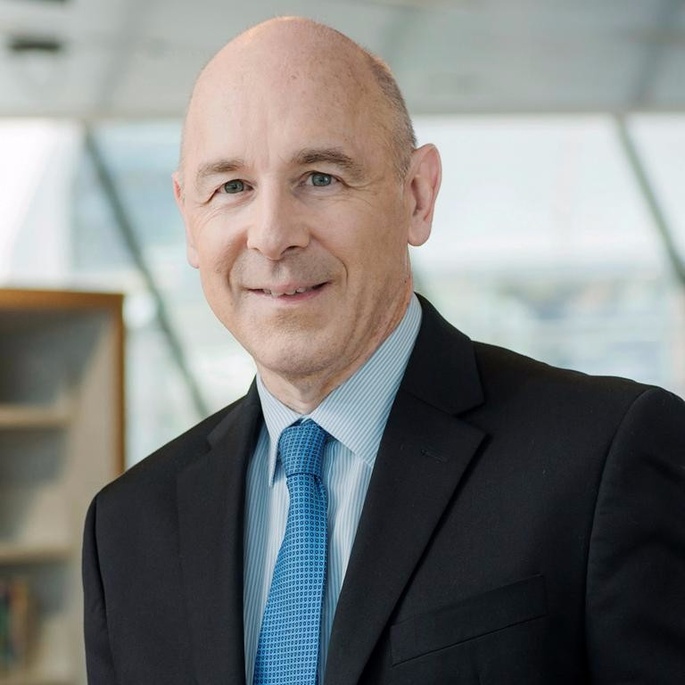 Professor Ian Olver AM, is Director of the Sansom Institute for Health Research, Professor of Translational Cancer Research and Dean, Research Strategy in the Division of Health Sciences at University of South Australia. A renowned oncologist, cancer research and bioethicist, Ian's research interest lies in anticancer drug studies, symptom control, bio-ethics and psycho-oncology.
---
The University of South Australia is a deductable gift recipient. All donations over $2 are tax deductable depending on your personal circumstances.