World Relief Australia is raising funds to provide COVID-19 specific hygiene training to community members in rural Siem Reap, Cambodia. The sad reality is, many of our community members don't know how to adequately protect themselves against this virus, or have the funds to purchase soap for their families.
World Relief Australia's program partners (including Human and Hope Association), have been running hygiene workshops in their community for eight years. This has created a trust with their community who will happily attend their workshops.
Their new COVID-19 workshops will provide official information from the World Health Organisation. This includes:
Protecting yourself
Shopping and working in wet markets
Practising food safety and;
Mythbusters
By presenting this information in an informative and engaging way, their community will be empowered to remain calm but informed during pandemics. Each participant will receive a 500ml bottle of liquid soap, which is a luxury but necessity for families living in poverty to prevent disease.
In the long-term, this project will instill lasting knowledge about virus prevention into the community, so they are well-equipped to live long and healthy lives.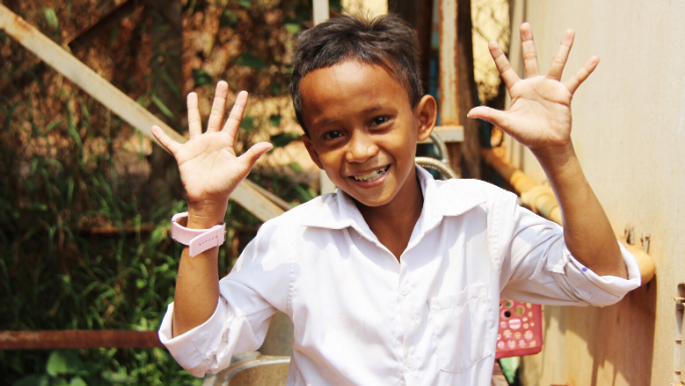 Who are our Program Partners?
Human and Hope Association (HHA) is a Cambodian-run NGO that conducts education, vocational training and community development projects, targeting the poorest and most vulnerable women and children in rural communities.
Human and Hope Association Incorporated (HHA Inc) is the Australian-based fundraising partner of HHA, registered with the Australian Charities and Not-for-Profit Commission (ACNC). We advocate for a local approach to development, as we strongly believe local people are the subject matter experts.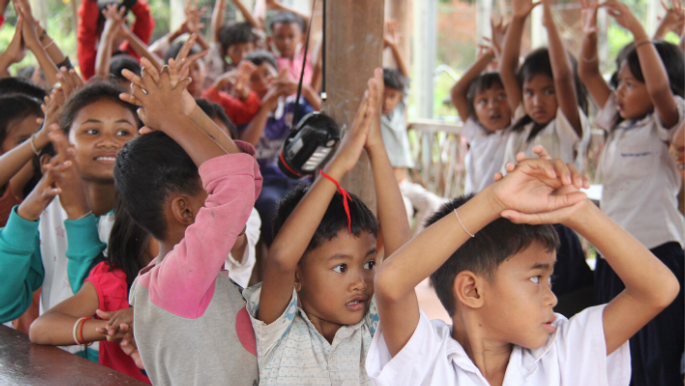 How can you find out more/get involved?
Human and Hope Association Incorporated is in constant need of support so we can continue to empower communities to address inequalities. The great news is, there are many ways you can be involved!
What's your governance like?
Human and Hope Association Incorporated is committed to good governance, including financial accountability, quality improvement, risk management, strategic planning and evaluation. We monitor and evaluate the success of the programs we fund in achieving their outcomes and publicly report on their impact on the lives of participants and the local community. Some specific governance and accountability mechanisms include:
A partnership agreement between HHA and HHA Inc
A privacy policy that follows the Data Protection Principles of the New South Wales Privacy Committee
HHA's annual report, including program outcomes and financial statements
Ongoing monitoring and evaluation of individual programs
HHA publishing monthly finances on its website
HHA providing monthly program updates to HHA Inc
HHA Inc conducting an annual monitoring visit to Cambodia
Regular auditing of HHA accounts by the Board Treasurer (3 monthly audits and monthly random checks)
Annual external auditing of HHA Inc accounts
HHA publishing ethical standards on its website
Ensuring staff abide by a Code of Conduct and Child Protection Policy
Implementing a strict visitor policy at HHA to ensure our community feels safe
Requiring HHA staff and HHA Inc board members to declare any conflicts of interest.
Thank you for supporting our hygiene workshops! With your donation, we can empower a community in rural Cambodia to prevent the spread of disease.
World Relief Australia is the trustee of the World Relief Overseas Aid Fund. Australian donors will receive a tax-deductible receipt issued by the World Relief Overseas Aid Fund at the end of the financial year.