Our dolphins need our help!
Mandurah is a dolphin stranding hotspot!
Almost a third of all our resident dolphins have stranded in our waterways, some many times over. Unfortunately not all survive and if they do they suffer severe stress and sunburn.
Monitoring cameras are needed at the main stranding hotspots
We know where the main stranding hotspots are. Unfortunately they are remote and away from anyone's view. So dolphins often have to wait for high tide, some not surviving. If dolphins die by stranding this has significant impacts on the entire population. For example if we loose a breeding female who gives birth every 3 years imagine how many dolphins will not be born due to her death.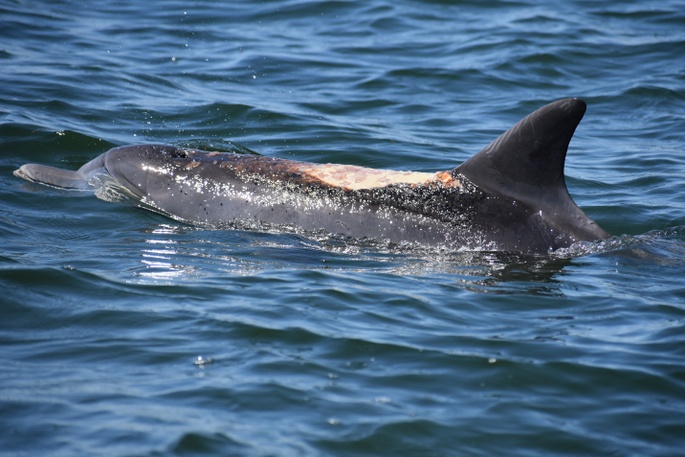 With your help we could have eyes on these stranding areas
Along with Department of Biodiversity, Conservation, and Attractions ( DBCA) we will install monitoring cameras so DBCA (parks and wildlife) officers and the rescue group can have live streamed viewing to see any stranded animals, allowing a fast response and rescue.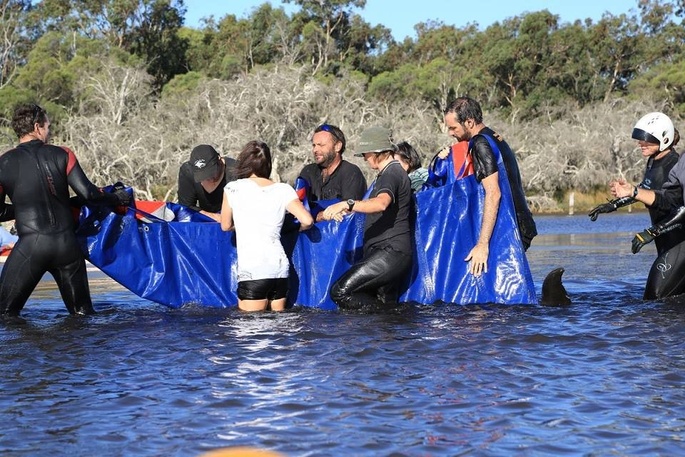 Can you help?
We are currently fundraising to increase the number of cameras to be installed as our waterways are so vast. The more cameras the more dolphins can be saved. Unfortunately each camera costs approximately $10,000 and we have many stranding hotspots to cover.
The first camera - will be funded by DBCA! Thankyou.
The second camera - will be funded by DBCA! Thankyou
The third camera - watch this space. Expected to be funded
The fourth camera **is the community's camera** - Already partly funded if you would like to be part of this exciting project every dollar will help make it a reality. This is where you can help save our dolphins.
**Exciting news! - We have just received news that the Rotary Club of Mandurah will be contributing $2000 towards the community camera!**
This amount has been added to our running total above.
Thank you so much to Rotary Club of Mandurah ! Can we do this? YES!
No matter how small every donation will help
Other ways to help:
Donation tin at Nourishing the Soul cafe 40 Darwin Terrace, Dudley Pk
Cheque made out to Peel Preservation Group PO Box 1784, Mandurah WA 6210. Please include your name and address for receipt purposes and that it is a donation to be used for dolphin monitoring cameras.
If you would prefer to do a direct credit please contact us below for account details
Fundraising ideas welcomed just let us know. If you would prefer to offer a gift certificate or item as a donation perk please contact us below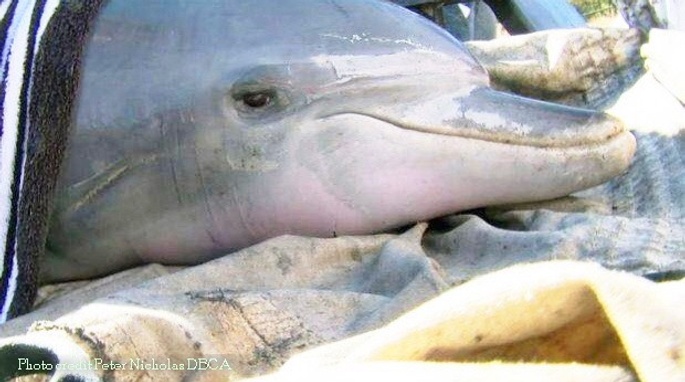 Thank you so much for your donation!
Together we can save our dolphins
Peel Preservation Group /Mandurah Volunteer Dolphin Rescue Group
~~~~~~~~~~~~~~~~~~~~~~~~~~~~~~~~~~~~~~~~~~~~~~~~~~~~~~~~~
Note Alternate cash donation option
This super cute framed print is on display for sale of a donation of $25. Visit Nourishing the Soul Cafe 40 Darwin Tce if you would like it. All proceeds go to our fundraising