The right to play
Gympanzees believes that every child and young person should have the right to play, socialise, and get fit and healthy.
But there's a problem
84% of UK families with a child with a disabilty can't access regular leisure and their health and well-being uneccesarily suffer as a result.
72% of parents suffer from mental health difficulties as a result of isolation.
The school holidays are a time when these problems become more pronounced, support from school is no longer provided and these families are often stuck, isolated at home whilst other families get to enjoy quality, fun time together. This effects the child with a disability but also their siblings and parents.
So how can we change this?
Gympanzees want to ensure ALL families get to enjoy the holidays. We're a Bristol based award winning social enterprise that runs inclusive and accessible Pop Up leisure centres. We ran our first Pop Up in Bristol in the Summer of 2018 and it was a great success! Sessions were fully booked and families were overwhelmed by the facilities and staff;
"There is a difference between your child being tolerated and celebrated but here it is so clear that they are being celebrated."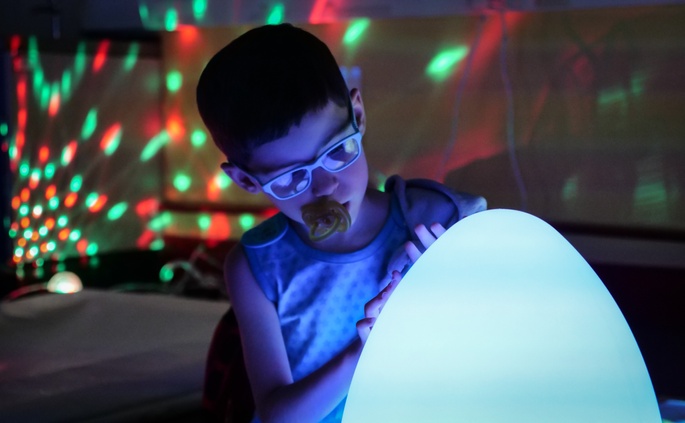 We had some amazing moments, including a 6 year old girl taking her first independent steps in her walker and a 3 year old boy laughing for the first time!
We want to replicate this success in the Easter and Summer holidays of 2019. The Pop Ups will take place in Bristol and will hold the same format, with a gym, indoor playground, softplay room, music room, two sensory rooms, trampolines and an accessible outdoor playground, as well as a cafe for socialising. We'll have accessible toilets, hoists and specialist staff on hand to support these families and different sessions to cater for their differing needs.
In order for these Pop Ups to go ahead we need funding, to cover equipment, venue hire, staffing costs and more. We KNOW how invaluable these Pop Ups are to these families and want to ensure that they have somewhere to go in these holidays.
You can join us
Get involved by leaving us a donation below or starting your own fundraising venture for us; a bake sale, a sponsored sporting event or a raffle at your work/school. Whatever you choose to do it will be greatly appreciated!
Don't forget to follow us on social media to keep up to date with our exciting plans and share our mission with your family and friends.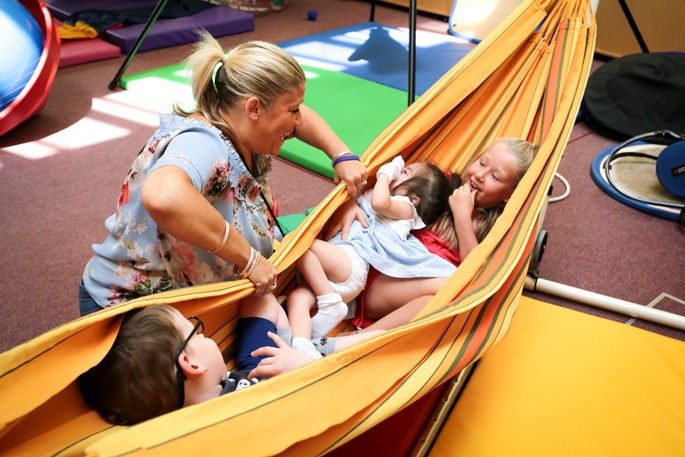 Where will your funds go?
Your generosity will go towards the next 2 Pop Ups - at Easter and at Summer 2019.
We are expecting 4,999 children and young people to attend over the 2 Pop Ups. 3,332 of these will have disabilities, the other 1,666 will be their siblings. We also expect 4,999 parents to come with their children.
Therefore a donation of £9.36 will allow for 1 child to play, get exercise and make friends and will allow 1.5 parents to meet others parents in similar situations.
£18.72 - 2 children, 3 parents
£46.8 - 5 children, 7.5 parents
£93.6 - 10 children, 15 parents
The donations will go towards the following costs:
Staff - Our income from entrance fees and the cafe will cover a large amount of staff costs - the remaining costs are: £19,800
Insurance - £1,300
Equipment - £11,268
Cafe costs - £2,830
Marketing / Professional Fees - £5,293
Premesis - £6,300
Together we can make a difference!