Our story

Founded in 1873, the Gold Hill School is the oldest, continuously operating school in the state of Colorado and is integral to the vitality of the Town of Gold Hill. We are raising $7,000 to fund a qualified, full-time staff position to ensure the needs of the students and teachers can be met.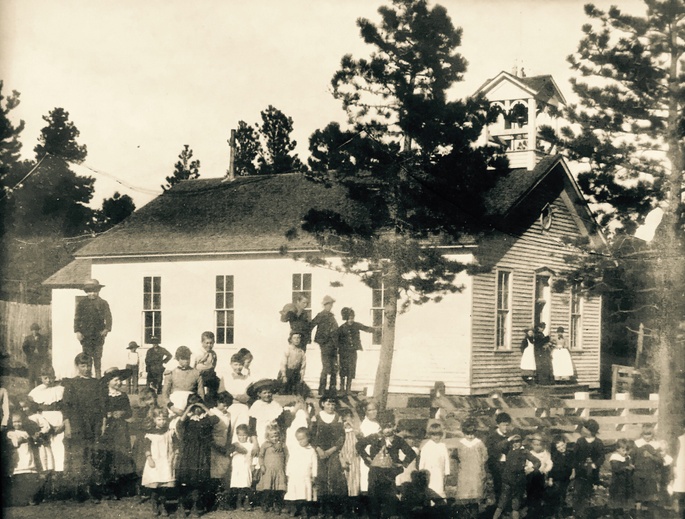 The Gold Hill School crica 1890
The challenge
The Gold Hill School is constantly evolving and needs a third full-time professional. Historically the Gold Hill School only had one or two teachers. Additional support has always been a need and was fulfilled by volunteers.
Four years ago a third position was created and has now become indispensable. This new role supports more than district needs, it allows the teachers and the students to have the support they deserve.
As a community we can not express how much this has enriched the experience at Gold Hill. The school district supports only half the funding for this role, the rest is on us.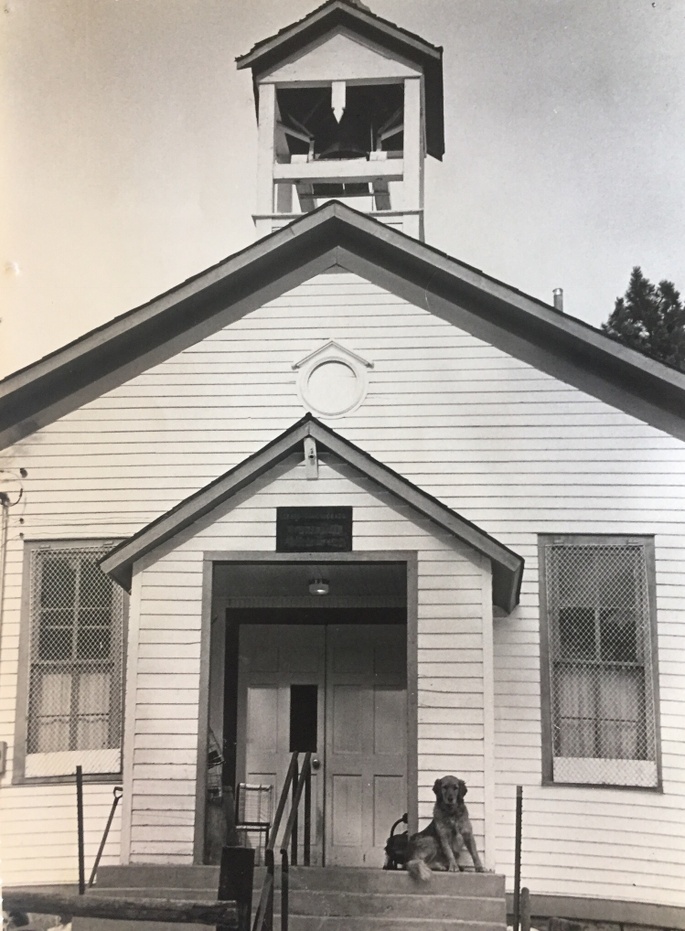 The Gold Hill School crica 1979
Here's what we're doing about it
As a small community we can only do so much, we hold our Fall Fiesta Fundraiser every fall, we have spoken with officials at the District Level and now we are reaching out to you.
Chuffed, in Australian, means feeling really good about yourself. We want you to 'get chuffed' by supporting the Gold Hill School. Nothing feels quite as good as helping a community institution realize its potential.
Contribute and support the Gold Hill School community, history, and experience.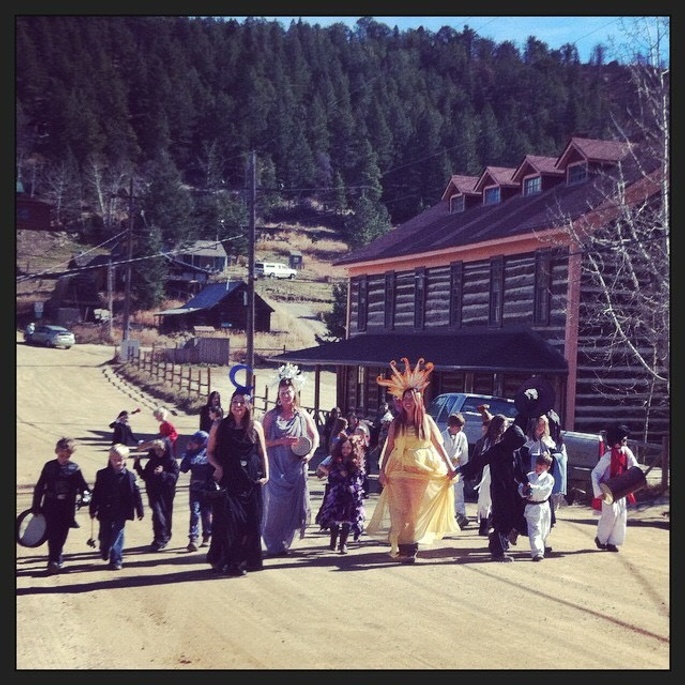 Halloween Parade 2014
You can support us
Donate today! We need to raise $7,000 to fund the position for this year.

Painting By Jeannie Lopez
Save