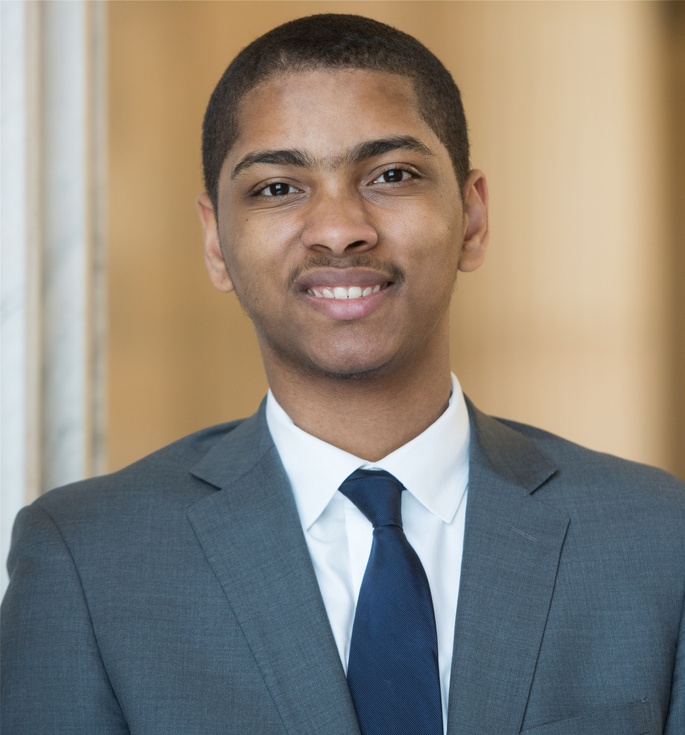 Donate to a meaningful cause for my birthday.
On Monday, May 14th, I turn 20 years old. And I'm hoping everyone can give me the best gift by donating to a meaningful cause I started three years ago called Be The Change Venture, a nonprofit located in Ohio and Alabama helping young people foster and develop meaningful relationships.
There are so many young lives we are unable to reach.
So many young people want to do extraordinary things in the world. But they lack the tools and skills to accomplish them. We need your help to educate and provide them with the tools to make a difference.

Here's what we're doing about it:
We're helping the next generation get prepared for the workforce.
It's simple.
Educational Seminars + Local Events with community leaders
= Our Impact.
Why?
80% of today's jobs are filled through relationship-building.
50% of the current workforce build relationships face-to-face.
One and Four people don't build relationships at all.
Small or large. You can help.
The next two weeks, I'm seeking to raise $3,000 for my 20th to give and pay it forward. Funds will go towards teaching young people essential relationship building strategies and provide them a space to connect with leaders from their community.

Here's how you can benefit.
1. We're a nonprofit. This means tax deduction for you : ) .
2. If you donate $50 or more, you'll get a customized lapel pin of our logo.
3. Each contribution allows us to touch an additional life who needs the extra push to accomplish their career goals.
Overall, you're investing in the community and the future workforce.