ABOUT US
Maneki Neko Cat Rescue began in 2012 when our founders Samantha and Carl privately began rescuing a few cats. It has now grown to become a network of over 300 dedicated foster carers and volunteers. In five years we have saved and rehomed over 3000 cats and kittens and have provided food and veterinary work for many more. We do not have a shelter, instead our cats are cared for in and adopted out of the homes of our carers.
While we are helping to make a difference, it is still not enough. Every year thousands of cats and kittens in Victoria are killed to make way in the shelters for more. These are healthy, adoptable, sweet-natured, beautiful souls that deserve better. We want to do more to help reduce these numbers.
Our vision is to create a centre focused specifically on cat adoption. A place where potential adopters can come and meet a number of cats in a comfortable setting and for cat lovers to come and immerse themselves in a cat haven.
Neko HQ will be the first adoption centre of its kind in Victoria. No cages, just spaces for cats and kittens to be the most curious, cutest and engaging creatures that they are, where you can be a part of their world and find your purrfect match.
A retail store full of cat related items will also be opened in the centre to help pay the rent, so that our wonderful Neko HQ can be self-sustaining.
PROGRESS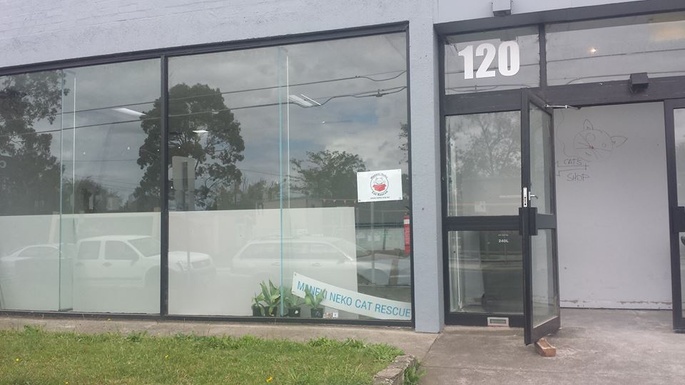 We have a lease on a property in Preston and renovations have begun. However, the building we have rented needs some serious work before we can move forward with our project and even think about what furniture to buy.
Our original budget of $100,000 has already been revised after it was found that the whole building will need rewiring.
The $20 000 we are hoping to raise will help us outfit the lounge with comfortable furniture, toys and everyday resources for both cats and humans alike.
The Maneki Neko Cat Rescue team have been fundraising and saving hard for this project for nearly two years, but we need some outside assistance to help us make our vision a reality.
Can you help us to create a cat adoption haven here in Melbourne?
Can you help us to help them?
Update
22/4/17
Our retail store is coming along quite nicely.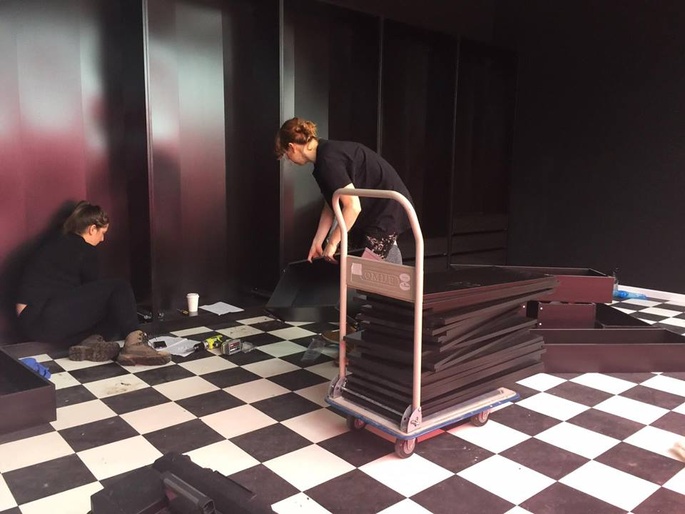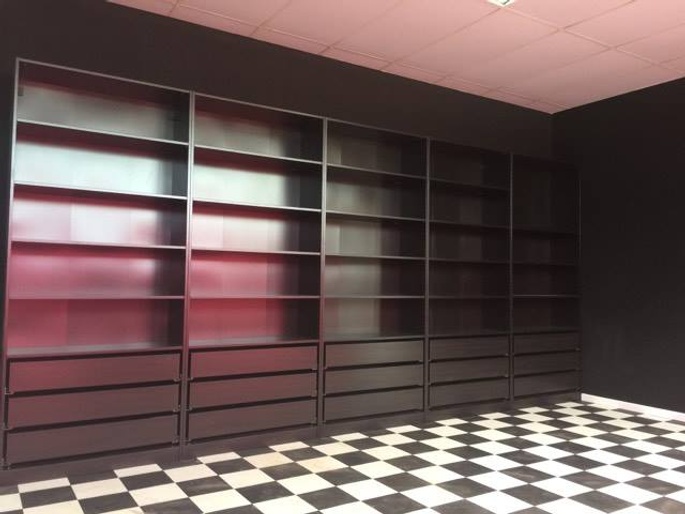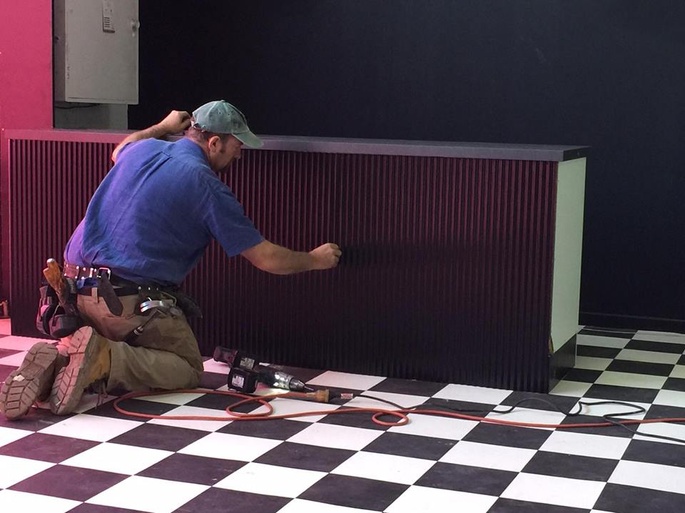 Thanks to some green thumbed volunteers we now have a garden.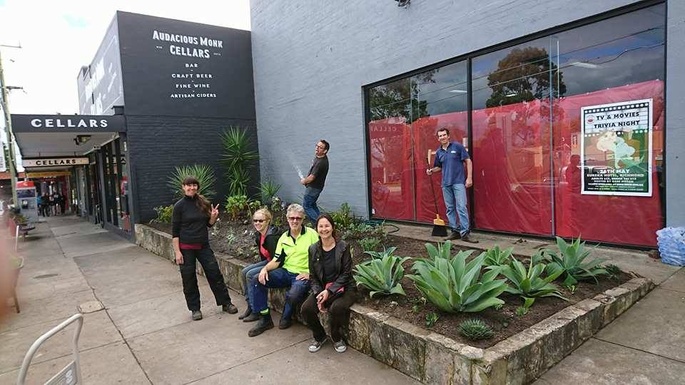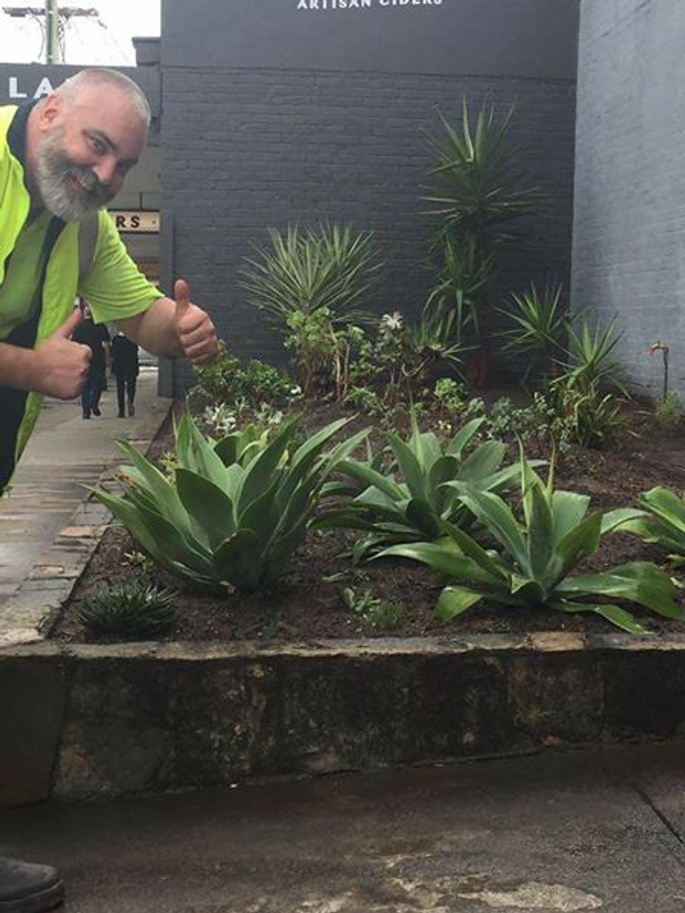 9/5/17
Our retail store is being stocked this week and our security system has been installed.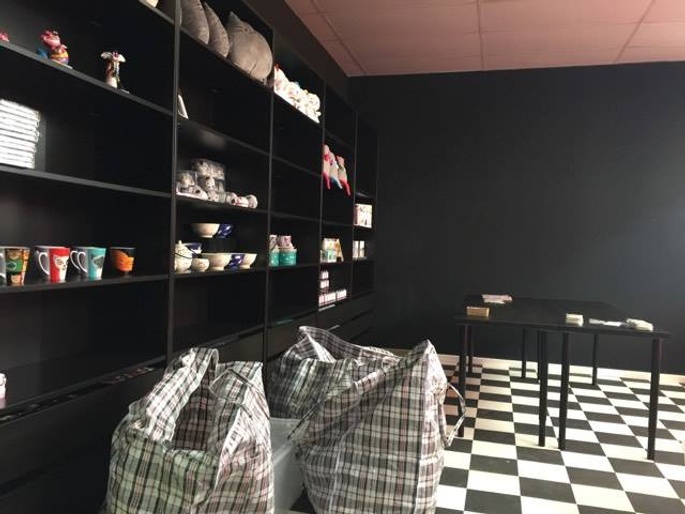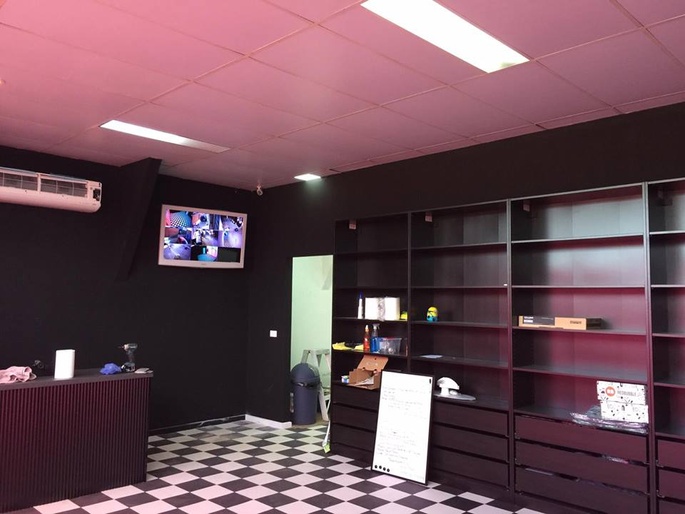 11/5/17
Today our new signage went up - thanks fellas!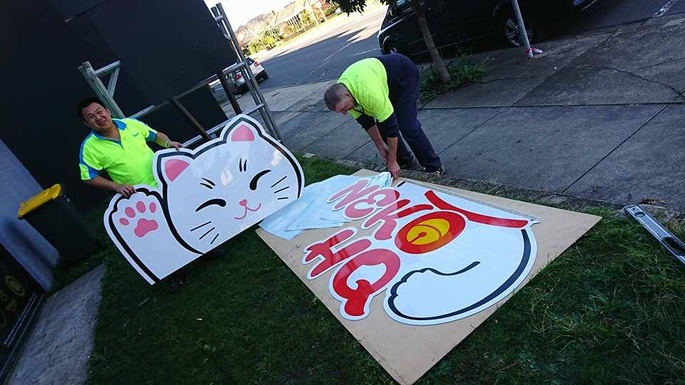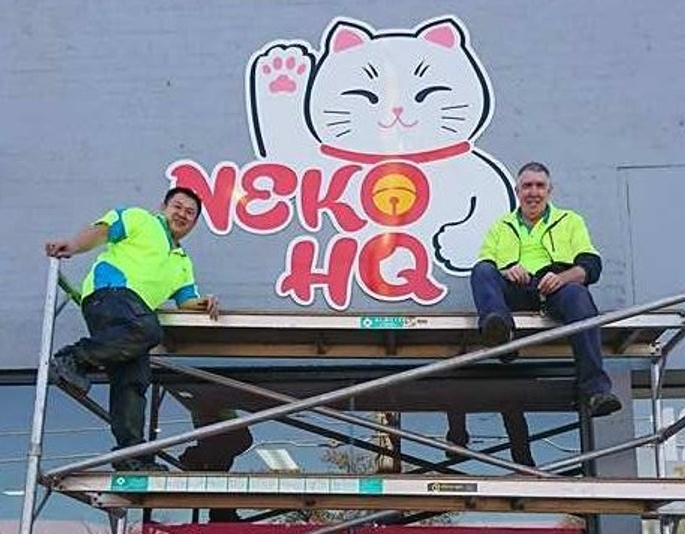 14/5/17
We have some groovy new artwork going in at HQ thanks to Ben Barak.
https://www.facebook.com/artbybarek/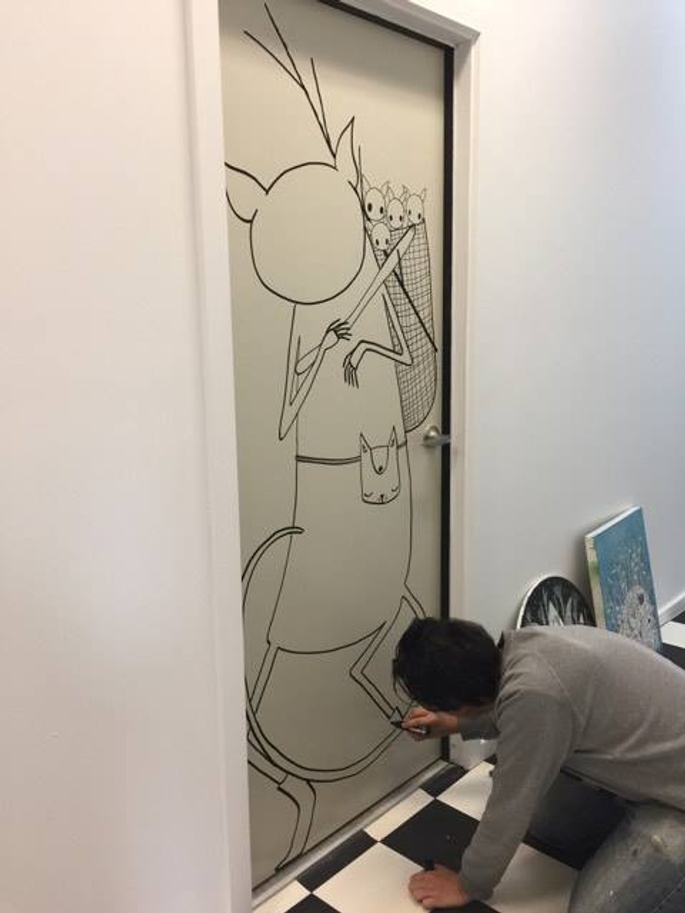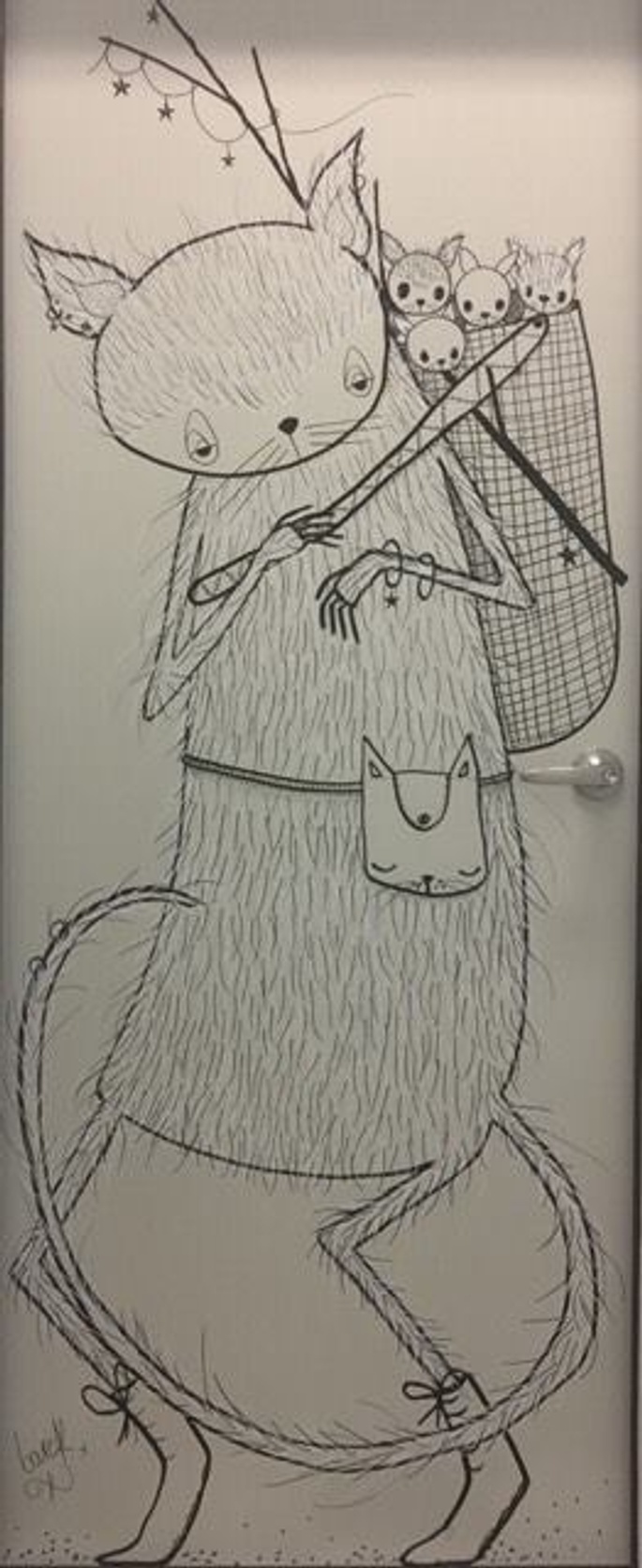 AND WE ARE OPEN! The Retail Store is now open for business on Thursdays, Fridays and Saturdays; 11am-5pm.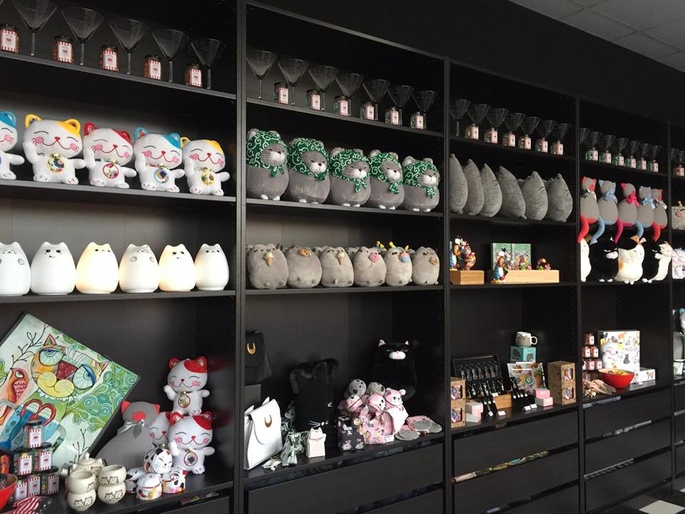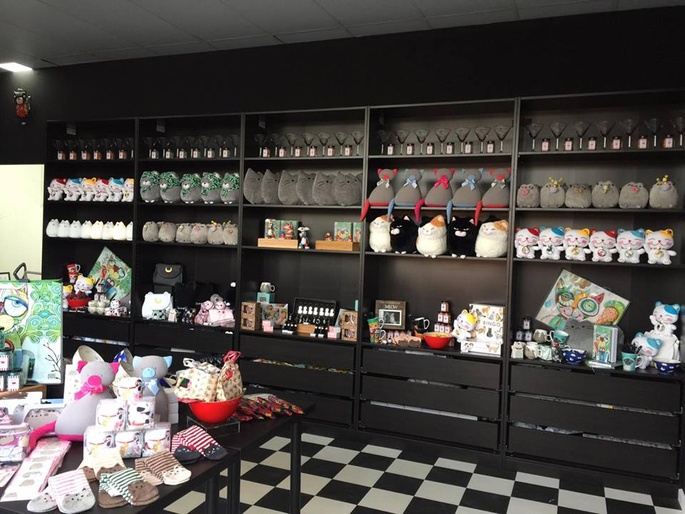 4/6/17
With renovations of our adoption lounge underway, we have been shopping at Funky Cat Feline Furniture to purchase the perfect furnishings.
14/6/17
Less than six weeks to the opening of our adoption centre!