Do you remember the summer holidays when you were young? Remember the endless days outside, playing with friends, going for a swim, playing football, monkeying around at the park? Summer was bliss!
There is a problem!
This isn't the case for Pip and Danny and their 2 children, Charlie and Millie. Charlie has Cerebral Palsy (brain damage), which affects his whole body. He spends most of his time in a wheelchair, he can't talk and is dependent on others for all his self-help skills including feeding, toileting and washing.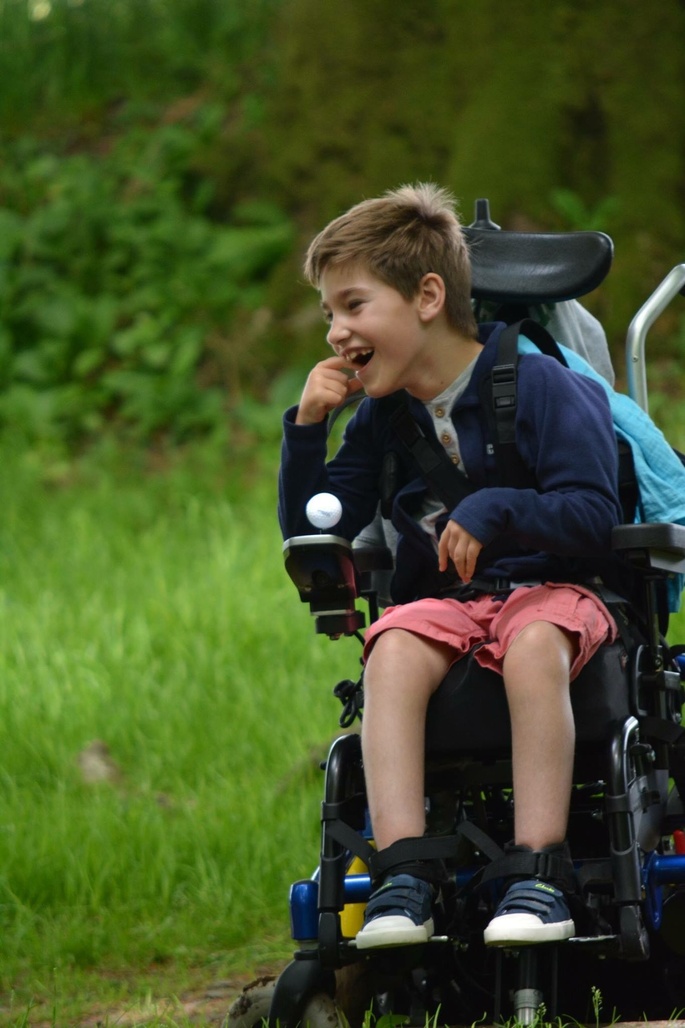 Charlie is also massively social and happy. He loves people and communicates through his computer and signing. He loves movement and exercise and asks to do his exercises every day. But the facilities to do this are non-existent in the community so all his equipment to help him get active has to be at home which means Charlie does them on his own.
Getting out and about for play and meeting friends is also hard. He can't access the park, soft play, sports clubs or swimming because of his physical difficulties. Play dates are tricky due to his care needs, and the options to go out and play with Millie (who he adores) are extremely limited.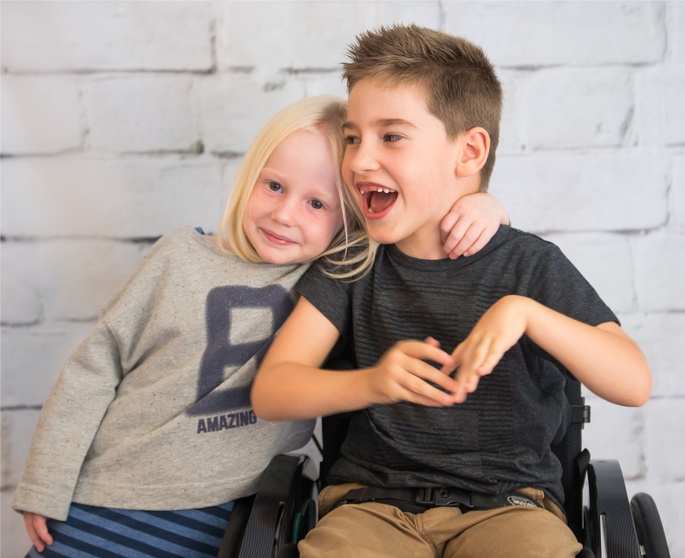 Charlie is just one of almost a million children and young people with disabilities in the UK! And the fact is that 84% of children and young people with disabilities can't access regular leisure facilities so their health and well being, and that of their families, suffers. Summer holidays are a time to dread.
What are we doing about it?
I run a physio practice for disabled children and have seen first hand the lack of opportunity, but also the huge benefit of exercise and play for children with all disabilities. I started working on a solution in 2016 and it didn't take long to gather a huge supporting network.
We are
and we have a plan!
We plan to open the UK's first, fully inclusive leisure centres around the country which will cater for the play, exercise and friendship needs of the million children and young people from 0-25 years old with disabilities in the UK, and eventually around Europe and further.
The first centre will be in Bristol and will cater for the needs of the 58,000 disabled children and young people in the Bristol area.
But this has never been done before and will take 4 years before it opens.Families can't wait this long and we need to prove our concept and show there is the need for future investors. We are, therefore, running a 4 week pop up centre in Bristol this summer.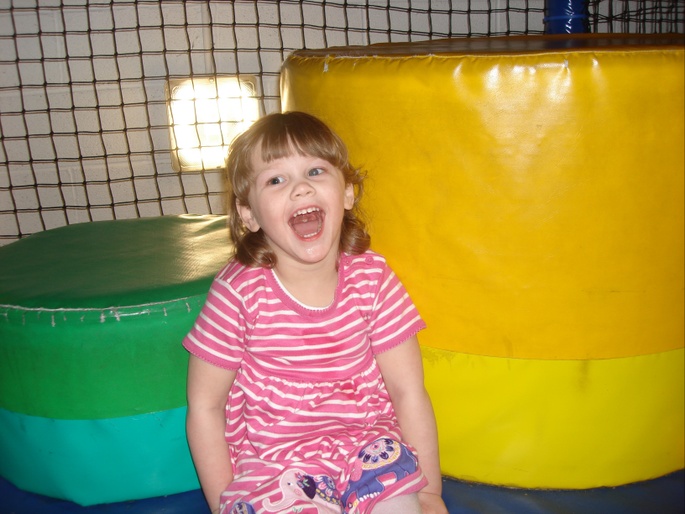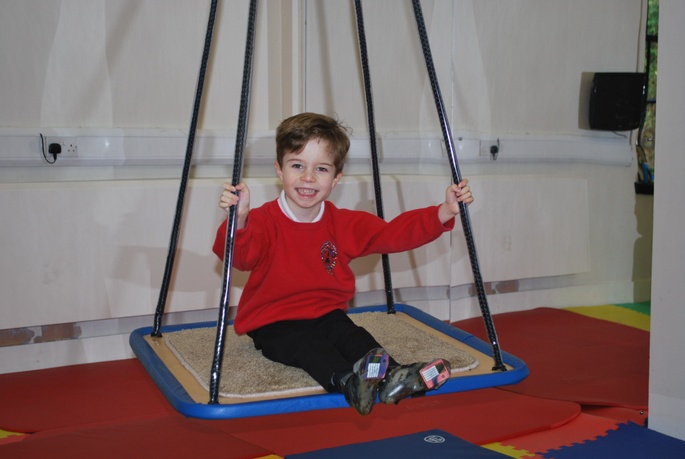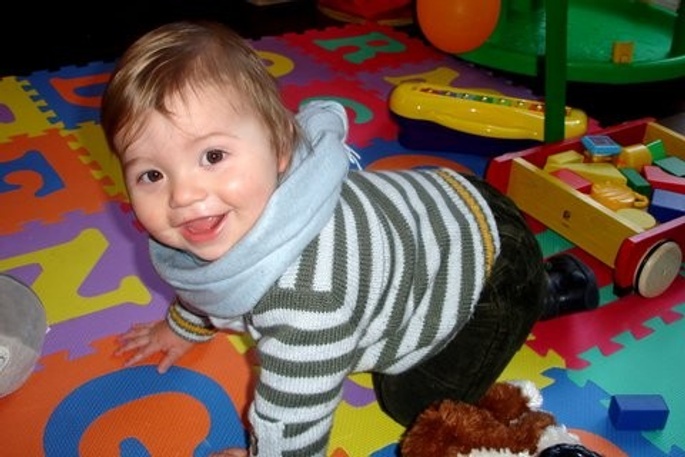 At the Pop Up, Charlie and Millie will be able to access and enjoy a soft play room, indoor playground, music room, trampolines, sensory room and gym together.They can play, laugh and get active in a safe and fully accessible environment.They will be doing exercise and getting healthy without even realising it. They will also be surrounded by other children to make friends and play with.
Pip and Danny can relax in the cafe, can meet others and pick up handy tips that only other parents with children with disabilities seem to know.
And we expect over 2000 visits from other children with their families over the 4 weeks.
The need is gigantic, the response has been electric and the results will be happier, healthier and more socially enriched children and families.
But we aren't stopping here! The Pop Up is the stepping stone to creating the country's first, fully inclusive leisure centre which will cater for the needs of the 58,000 disabled children and young people in the Bristol area. And we aren't even stopping there. We plan to build Gympanzees centres around the UK to provide fun, fitness and friendship to every disabled child in the UK. The Pop Up will provide the proof that Bristol and the UK NEEDS THIS.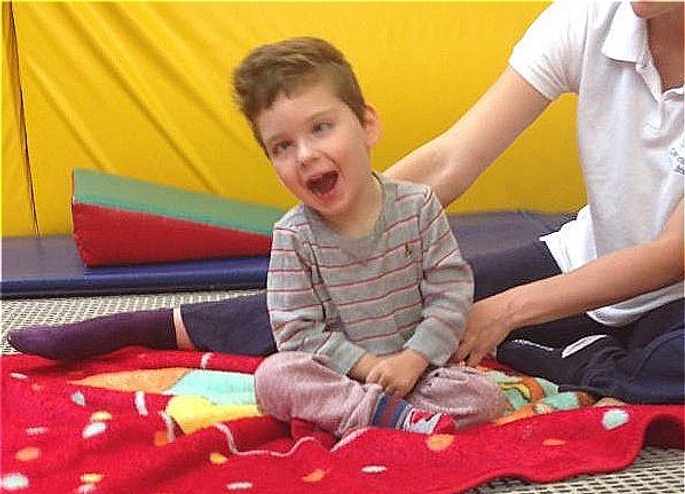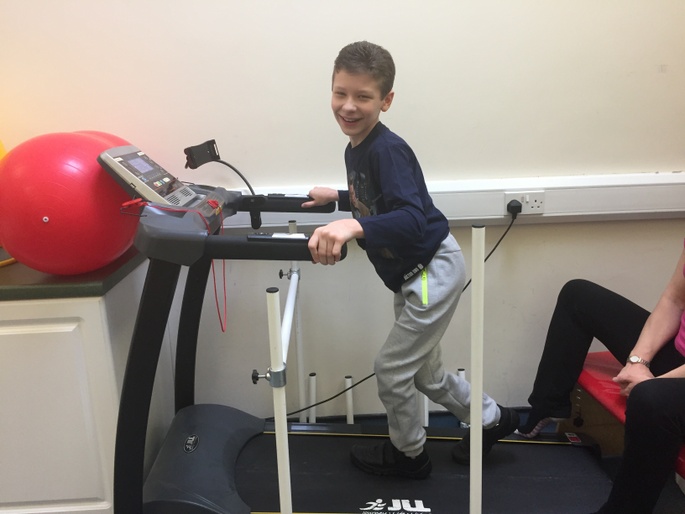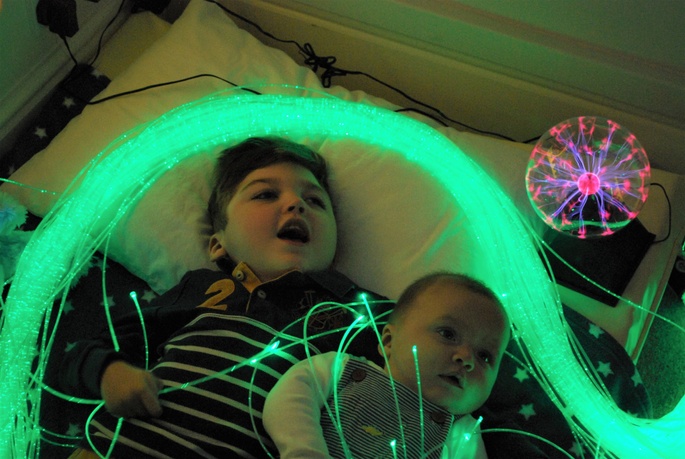 Why we need to hit £43K and what we will do with your contribution.
We need £60,000 to set up and run the Pop Up. We have now recieved £17k in grants since January, some of which has been spent on:
Professional Fees: £1,200
Website and Marketing Fees: £1,750
Staff costs: £9,300
Office, fundraising, training costs: £450
but we still need £43,000 to continue setting up and running the Pop Up.
The £43K (+ £4,300 left from grants) will go on:
School Rental and premisis costs: £4,500
Equipment Costs including play and disability equipment: £13,500
Staff costs up until, and to run the Pop Up: £23,500
Insurance: £1100
Cafe: £4,700
We have several fundraising events planned to help us reach our total.
26 of us are doing the Three Peaks Challenge in partnership with Just Helping Children on the 9th/10th June and the 16th/17th June. If you would like to support us click here.
We are also holding a summer ball at Concorde. For more information or to join us click here
But we need YOU to help us get to our total.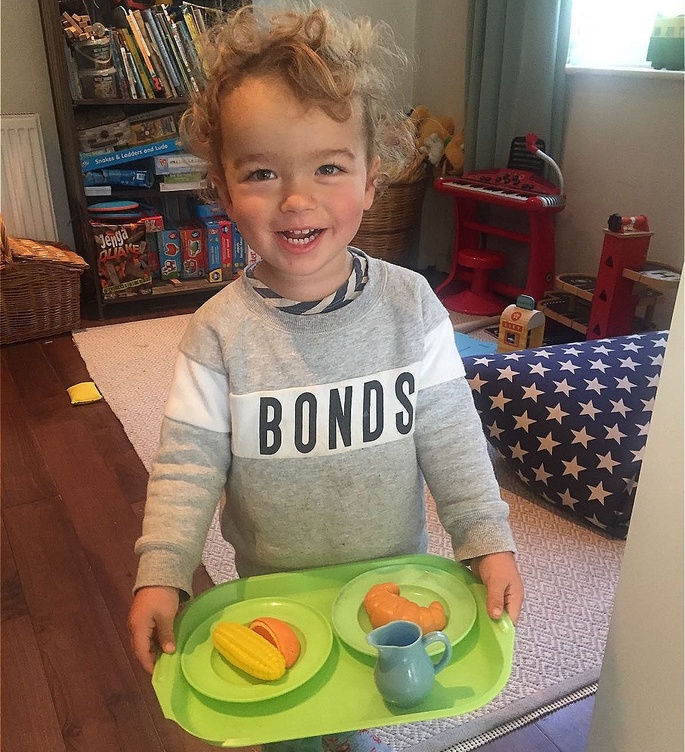 What happens if we get more or less?
We would love to smash this total to show how much support and need there is for Gympanzees. This will provide valuable support for our bids for funding for the main Gympanzees Centre. Any extra funds will pay for the development of the Bristol Gympanzees Centre.
If we don't reach our target the Pop Up just won't happen as planned, but with the amazing support we continue to receive, we don't believe it will come to this!
And here's some amazing perks for supporting us that you can't live without
As well as the incredible sense of fulfilment you will feel in being part of this project, you can also recieve a "perk" as a small thankyou for donating. Any donation over £50 can choose a smaller perk instead/ as well as your perk.
Please continue to read to find out about:
The benefits of exercise for those with different disabilities
How the Pop Up will be run
Our future plans
Benefits of exercise
PHYSICAL BENEFITS:
Increases strength and mobility leading to more independence
Reduces pain by strengthing muscles to protect overused and deformed joints
Reduces obesity (children with disabilities are twice as likely to be obese)
Improves sleep
Improved lung health which can increase life expectancy
Controls or slows progression of chronic disease
OTHER BENEFITS:
Social and psychological benefits from making friends and playing with others
Improved cognition
A reduction in challenging behaviours, improved concentration and participation for many with ASD, ADHD and sensory processing disorders
An increased release of endorphins helps with mental health problems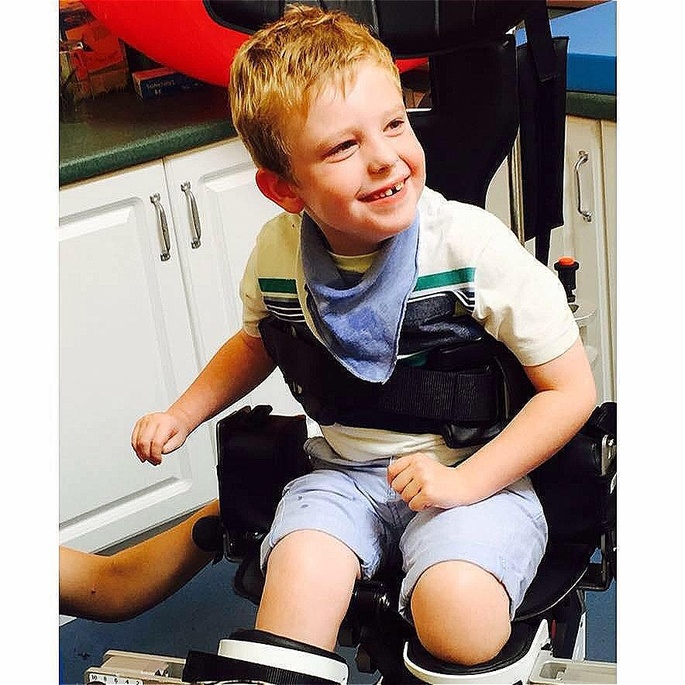 How will the Pop Up run?
The Gympanzees Pop Up Activity Centre will be held at Emerson's Green Primary School for 4 weeks in August 2018. EGPS is a resource school – it has provision for children with disabilities to be fully integrated within the school. As such it is fully accessible for children with disabilities – with accessible parking, general disabled access and specialised toileting with hoists and changing beds. It will have hoists in each room and is purposefully well lit for children with visual impairments.

The Pop Up will have 5 indoor rooms-soft play, indoor playground, gym, music room and sensory room. It will also have trampolines and a cafe outside. Parents are responsible for their children but there will be staff to help out.

The Pop Up will be open 10am-4pm Monday-Friday from 30th July - 24th August. Each day will have four sessions with different combinations of:

*Gympanzees - mixed session for children and young people of all abilities and disabilities, with siblings and friends.
*Gorillas - for those loud, physical and challenging chimps that need to be 'king of the jungle' and have more fun when there are fewer rivals about (reduced numbers session).
*Leopards - for those that prefer space, quiet and more peaceful surroundings.
*Butterflies - beautiful but fragile, these sessions are for those that need to avoid any bangs and bumps.

Each group will have two different age groups (0-11yrs and 11-25yrs) except Gorillas who are just 11-25yrs. They will also be a mix of sibling and no sibling sessions. In this way, we hope to provide slots for everyone.

We will be keeping the numbers of visitors to between 15 children or young people with disabilities per session and up to 30 if siblings attend too, to keep the noise down.

Pricing Structure:
£6 Entry (£3 concessions)
£35 membership* - unlimited access over the 4 weeks
*Membership can only be purchased via the crowdfunding campaign


Our future plans
We have a big vision! We pan to open activity/ leisure centres across the UK to cater for all children and young people with disabilities. The first centre will be in Bristol. Please click here to read more about our vision and what we are planning.
COME JOIN OUR REVOLUTION