What do we do?
Who would have thought it would ever get to this stage? We helped start Latin American Rugby League in 2013 - also known as Latin Heat - for a whole bunch of reasons. Some of our best friends as kids were Latinos, we've helped sponsor people from Latin America through school, most of us are married to Latin Americans, and I have adored Latin America and its people on every adventure I've had travelling there.
We always wondered why the sport of Rugby League (NRL or Rugby XIII to some of you) had not grown to that part of the world.
For the past five years Latin Heat has been encouraging Latin Americans into the sport. We've grown from just three players at our first training session to hundreds of players in over a dozen countries. We do everything from run free development clinics to helping organise international fixtures. For us it's as much about providing a welcoming, nurturing, healthy activity as it is about the competition itself.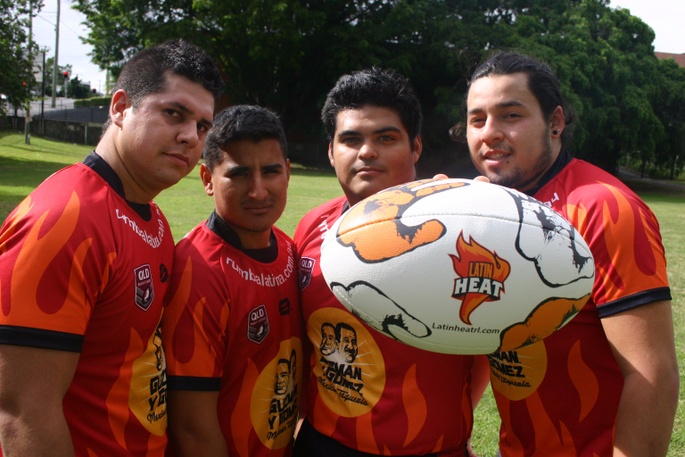 It's time to take that next step
Since the beginning the major aim has been to assist the staging of a full 13-a-side Latin American Rugby League championships, held on Latin American soil, similar to the Copa America in soccer.
We've held lots of games for Latinos living in Australia and the USA, plus local games in Latin America, but never a full 13-a-side international championships where the teams are comprised of domestic players from across Latin America.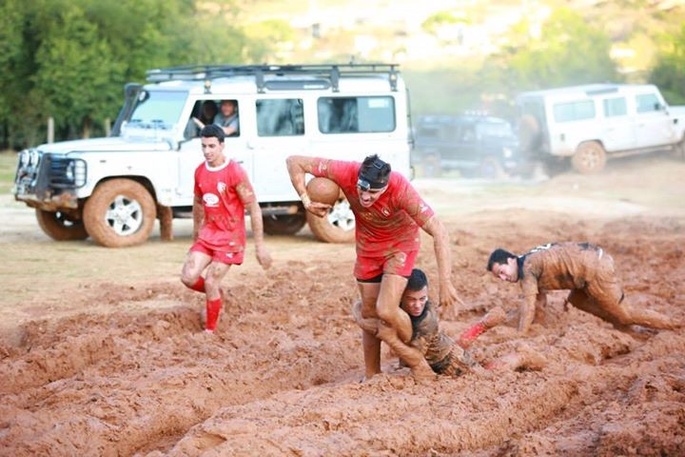 Here's what we're doing about it
Through our own hard work and sponsors we've already raised more than AU$10,000 to contribute to the travel costs of players attending this tournament. The Colombian, Chilean and Argentinian teams have already booked their flights - but we really need to help Mexico! Given many of the players come from modest backgrounds and struggle to get time away from their employment and family, paying for long-haul flights to Chile is extremely difficult.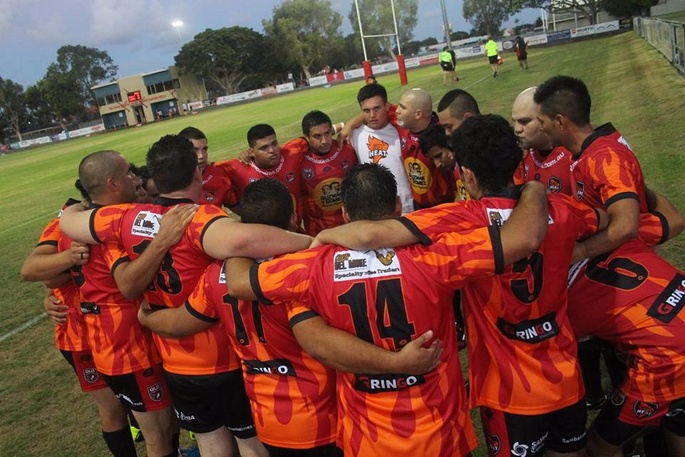 You can pitch in
We're looking for $10,000 overall - but many hands make for light work! We will accept donations of all denominations. This is a massive dream for me and the rest of the volunteer organisation to get this up and running, so as I always say - if you'd ever shout us a beer, convert that into $5 and put that into something more tangible that can provide a longer lasting smile for both the participants and me.
And just for the record...those officials who travel to the championships, will 100% pay their own way. Only players living in Latin America will receive money from this fund.

Thanks for contributing
For every contribution over $20 you'll go into the raffle to win a rare one-off Queensland Latino jersey signed by Johnathan Thurston.